WHO: Sudan death toll rises to 413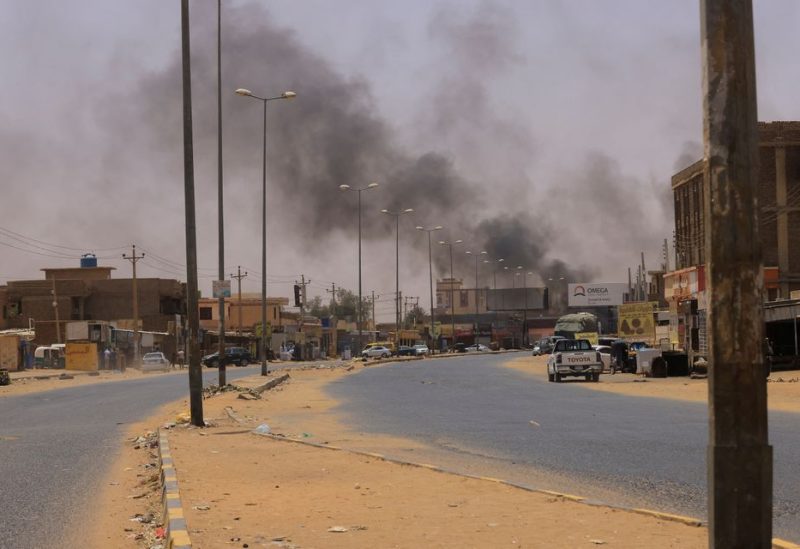 The World Health Organization said on Friday that 413 people had been killed and 3,551 injured in Sudan since intense fighting broke out there six days ago.
On Thursday, WHO had reported 330 deaths and nearly 3,2000 people injured.
Sudan's paramilitary Rapid Support Forces (RSF) said it had agreed to a 72-hour truce from 6 a.m. (0400 GMT) on Friday but residents of Khartoum and its sister city Bahri reported gunfire as Sudanese troops deployed in the cities on foot.
The RSF early on Friday announced a ceasefire after six days of fighting to coincide with the start of the Muslim holiday of Eid al-Fitr and to allow residents to reunite with their families.
"The truce coincides with the blessed Eid al-Fitr … to open humanitarian corridors to evacuate citizens and give them the opportunity to greet their families," the RSF said in a statement.
There was no immediate comment from the army and its chief, General Abdel Fattah al-Burhan, who did not mention a ceasefire in a pre-recorded speech posted on the army's Facebook page.