WHO's Tedros wins German backing for second term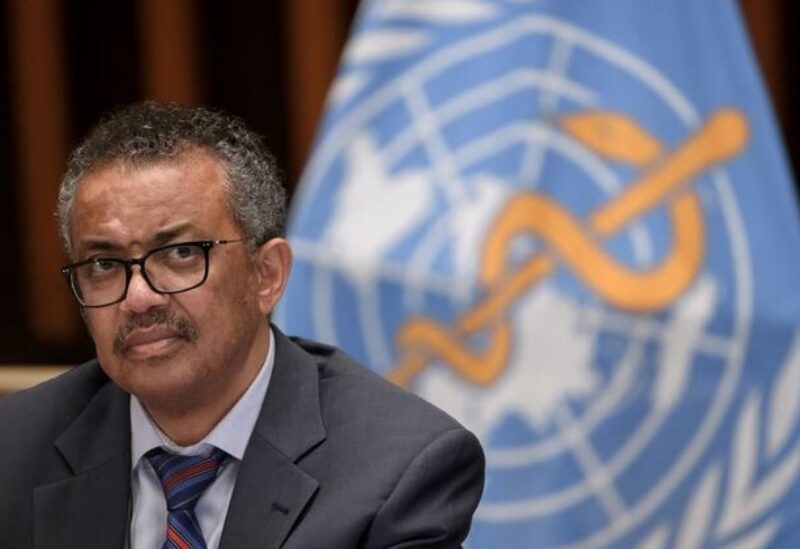 Before a deadline this week, German Health Minister Jens Spahn endorsed a second term for World Health Organization Chief Tedros Adhanom Ghebreyesus and urged other countries to back the former Ethiopian health minister.
Spahn told Reuters that "we ask partner nations to join us in selecting DG (Director General) Tedros." Germany is a key financial sponsor of the WHO, therefore the support is crucial.
According to Reuters, Tedros is expected to run unopposed for a second term at the leadership of the WHO as it seeks to shepherd the globe through its worst health crisis in a century, despite the fact that he does not have Ethiopia's backing owing to the Tigray war.
He has led the organization through numerous Ebola outbreaks as well as the COVID-19 epidemic, despite Trump administration scathing criticism for being "China-centric."
On Tuesday, a Wall Street Journal editorial advocating against a second term reiterated such complaints.
"The White House is committing diplomatic malpractice by not working with allies and partners to back a credible alternative," the newspaper wrote.
The WHO had no immediate comment on the issue.
While Tedros has not publicly acknowledged his plans to run again for a second five-year term, saying he was focusing on fighting the pandemic, four sources said he is the only known candidate.