Wife of Pakistan's Imran Khan, charged with graft, is known for spirituality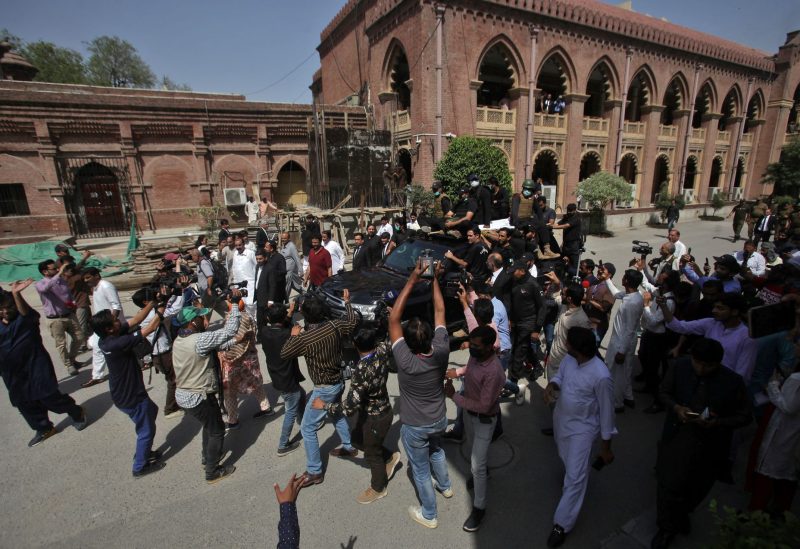 Bushra Khan, Pakistan's ex-prime minister Imran Khan's wife, is facing corruption accusations in the same case that led to his imprisonment on May 9. He brought her to court on Monday, when she was granted protected bail.
Her spirituality and dedication to Sufism, a mystical style of Islam, are well recognized. Khan, 70, has frequently referred to Bushra as his spiritual guru.
After her marriage, she changed her name to Khan from Bushra Riaz Watto. Her spouse and supporters frequently refer to her as Bushra Bibi or Bushra Begum, both of which are names that imply respect in Urdu.
She has kept a low profile since her marriage to Khan, a former cricket hero who has been in the public eye for decades.