Wildfires still raging in southwestern France, now almost 4,000 hectares burnt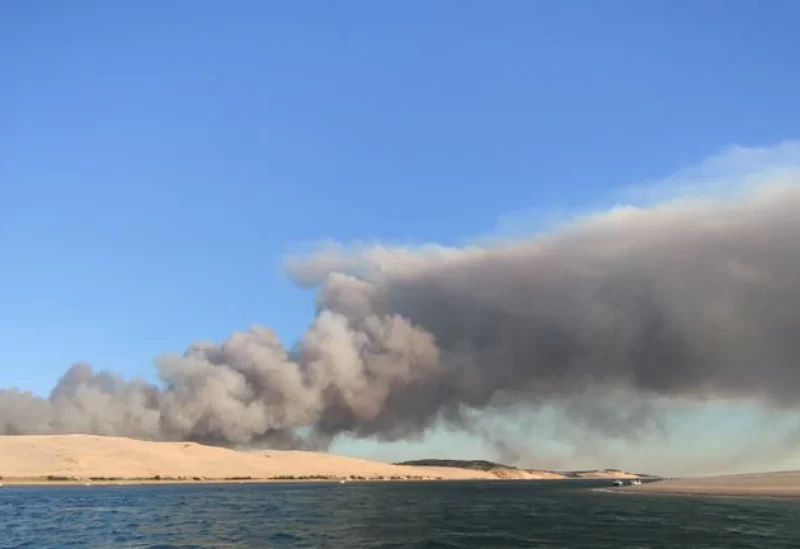 On Thursday, over 1,000 firemen were battling two wildfires in southern France that had already burned about 4,000 hectares, aided by six water-bomber aircraft.
"The flames are still not under control, and no injuries have been recorded," stated the Gironde department's local authority, where the blazes, which began on Tuesday, were blazing.
France, which has already been ravaged by a number of wildfires in recent weeks, is now experiencing a second heatwave in as many months, along with the rest of Europe.