With eye on US, Turkey in no rush to back Sweden's NATO bid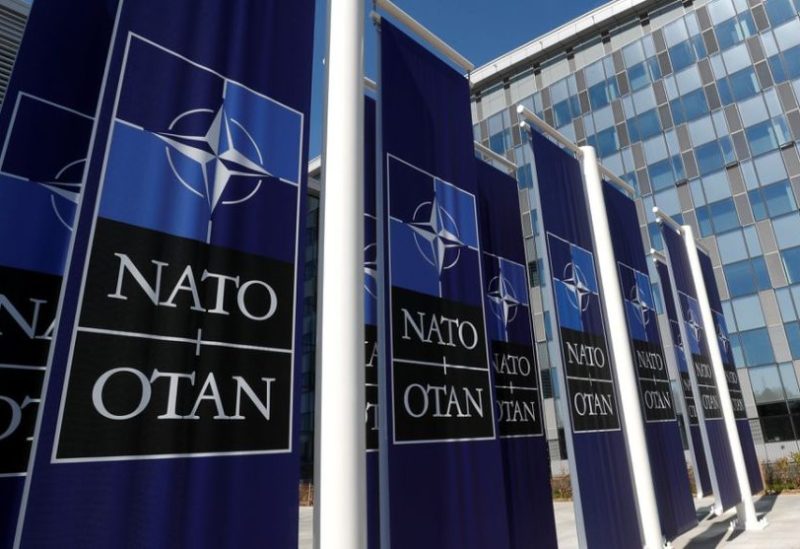 Turkey is delaying the ratification of Sweden's bid to join NATO while it awaits signs of US support for its request to buy F-16 fighter jets.
This delay could disappoint NATO allies looking to end a 17-month wait. Turkey initially appeared to green-light Sweden's NATO bid but has now slowed the process. Ankara wants to coordinate its actions with the US, where a $20-billion sale of F-16 fighters to Turkey is expected.
Turkey is concerned about the lack of trust over the F-16 issue and Sweden's alleged harboring of terrorists. Ultimately, Turkey is expected to endorse Sweden's NATO bid, but the delay continues due to various factors, including recent incidents involving the US and Turkey.
Sweden and Finland applied to join NATO after Russia's invasion of Ukraine, with Finland's membership already confirmed. Turkey is requesting that Sweden take more steps to combat the PKK, a group also designated as a terrorist organization by the EU and US.
Swedish officials believe the matter will be resolved soon as they have fulfilled their commitments.