World Bank delays return-to-office plans until January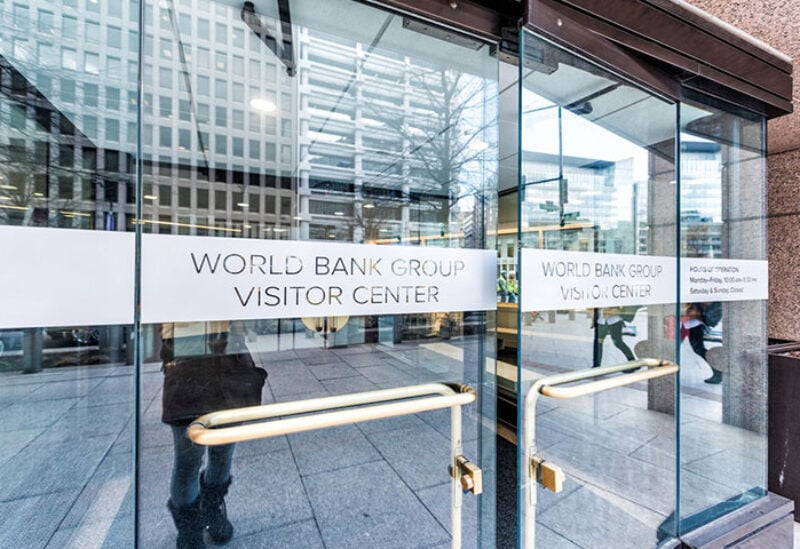 The World Bank Group delayed plans to have more employees return to its headquarters until January 2022, the latest in a string of organizations to postpone workplace-return plans as Covid-19 infections keep increasing in the US.
The international lender pushed back the move to a 50 per cent building-occupancy cap at its Washington offices until January 3 "in an abundance of caution", according to an internal staff message shared with Bloomberg News.
"We believe this decision is in the best interest of WBG community health and safety and appropriately balances the potential impact on our clients." The original date for the return was September 7.
The World Bank Group comprises several entities including the International Bank for Reconstruction and Development, which employs more than 12,500 staff, 55 per cent of whom are based in Washington. Thousands more work at International Finance Corporation.
The number of Covid-19 cases has surged across the country as the Delta variant spreads, prompting companies to re-evaluate return-to-work plans and schools to return to online education, quarantines and mask requirements.