World Bank president expresses deep concern on Zambia debt restructuring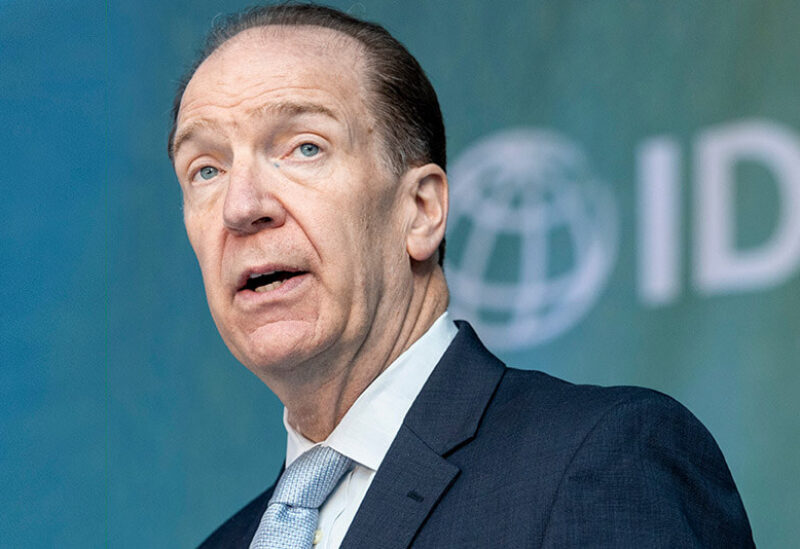 World Bank President David Malpass stated on Tuesday that the bank is collaborating with India and the International Monetary Fund on the G20 debt restructuring process and that he is still extremely concerned about the debt restructuring impasse in Zambia.
Since it became the first African country to fail during the COVID era in November 2020, Zambia has been stuck in default. According to its finance minister, it is working hard to have the Common Framework reform completed by the end of March or soon after.
Ghana defaulted on its external debts in December and has since sealed a domestic debt swap and requested a restructuring of its bilateral debts via the G20's Common Framework vehicle.
Malpass also said Sri Lanka was now eligible to get $1.75 billion over four years.
India's G20 presidency comes as its South Asian neighbors Sri Lanka, Bangladesh and Pakistan are seeking urgent IMF funds due to an economic slowdown caused by the pandemic and the Russia-Ukraine war.