World Bank to spend $130 mln on infrastructure in Solomon Islands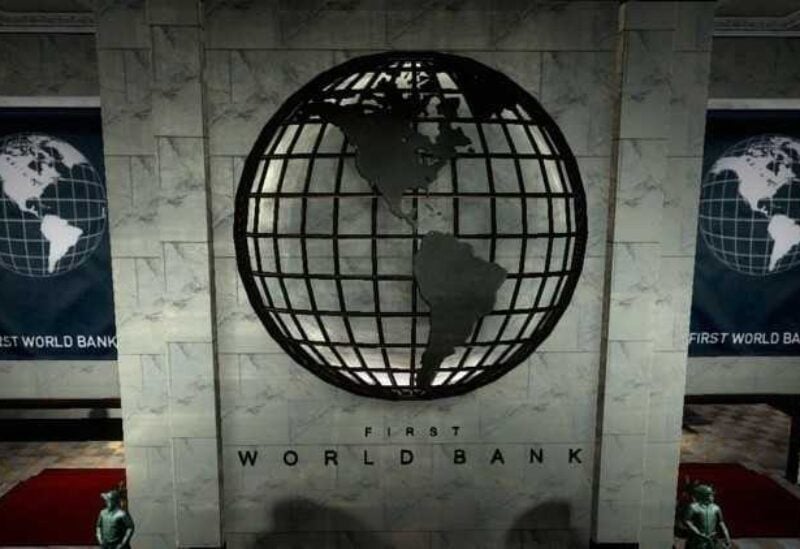 The World Bank intends to increase its aid to the Solomon Islands, with $130 million in additional funds for projects and assistance coming this month.
The money includes $89 million for airport infrastructure upgrades, including in the capital Honiara, as well as enhancements to four bridges, according to a statement published by the bank on Thursday.
Three other projects totaling around $41 million are still being completed but are anticipated to be unveiled later this month.
After the two nations inked a security partnership, the US and its allies expressed alarm about China's rising influence in the Solomon Islands.
The pact is a major inroad for China in the resource-rich Pacific and comes after it funded the building of a number of significant infrastructure projects.