World 'better prepared' for COVID-19 variants, BioNTech CEO says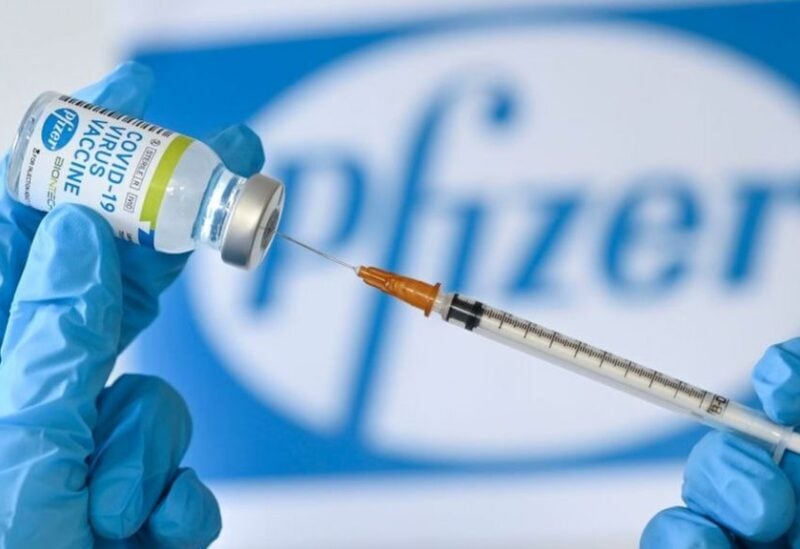 The world is getting "more equipped" to deal with future coronavirus strains, according to the CEO and co-founder of German vaccine-maker BioNTech, who is working on an Omicron-specific injection.
"We will have to get used to the reality that we will have to live with the virus for the next ten years," said Dr. Ugur Sahin, whose firm collaborated with US pharma giant Pfizer to produce the first mRNA vaccine against the virus.
As the rise of cases caused by the emergence of the more transmissible Omicron version of the virus appeared to be waning in Europe, Dr. Sahin predicted that it will not be the final viral wave.
New virus variants are inevitable "because the virus will mutate further", he said, potentially leading to new flare-ups in cases.
But the world was "entering a phase where society is getting a better understanding on how to deal with the virus", Dr Sahin said.
"We are always learning more and are becoming better prepared," the BioNTech boss said.