World Court says it has jurisdiction, Myanmar genocide case to proceed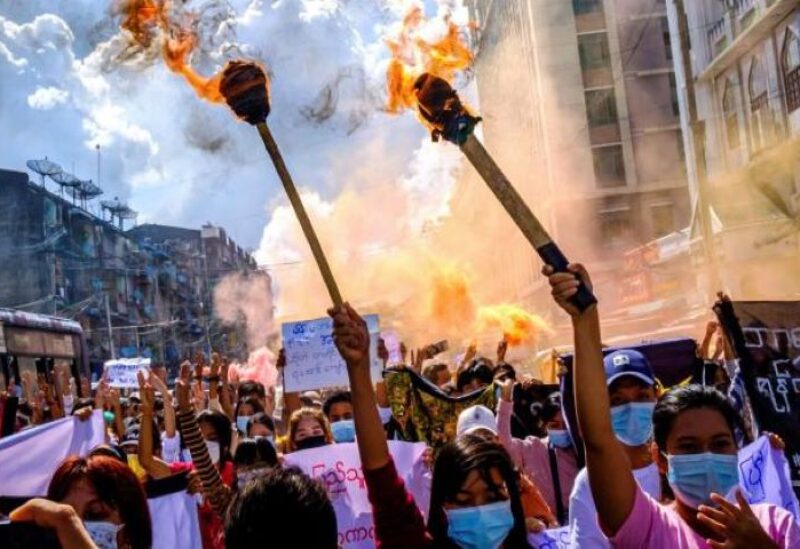 The World Court dismissed Myanmar's objections to a genocide lawsuit involving its treatment of the Muslim Rohingya minority on Friday, clearing the way for the case to be heard in its entirety.
Myanmar, which is currently controlled by a military junta that took power in 2021, said that Gambia, which launched the complaint, lacked standing to do so at the highest United Nations court, formally known as the International Court of Justice (ICJ).
However, presiding Judge Joan Donoghue stated that all governments that signed the 1948 Genocide Convention could and should act to prevent genocide, and that the court had jurisdiction in the case.