World Food Programme lifts suspension of operations in Sudan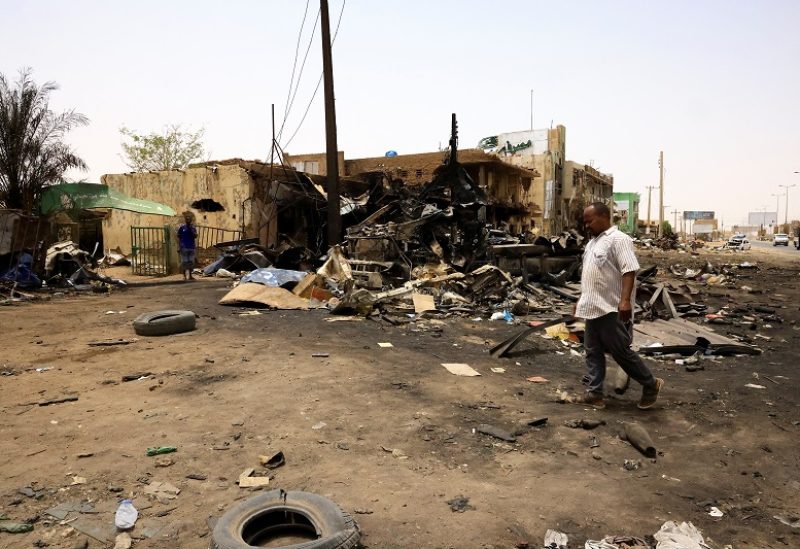 The United Nations' World Food Programme said on Monday it will immediately lift the suspension of its operations in Sudan that was put in place after the tragic deaths of its team member.
"WFP is rapidly resuming our programs to provide the life-saving assistance that many so desperately need right now," WFP executive director Cindy McCain wrote on Twitter.
The WFP said on April 16 it had temporarily halted all operations in Sudan after three of its employees were killed in clashes between the Sudanese army and the paramilitary Rapid Support Forces (RSF) a day earlier.