World leaders at BRICS summit accuse Israel of war crimes, call for ceasefire in Gaza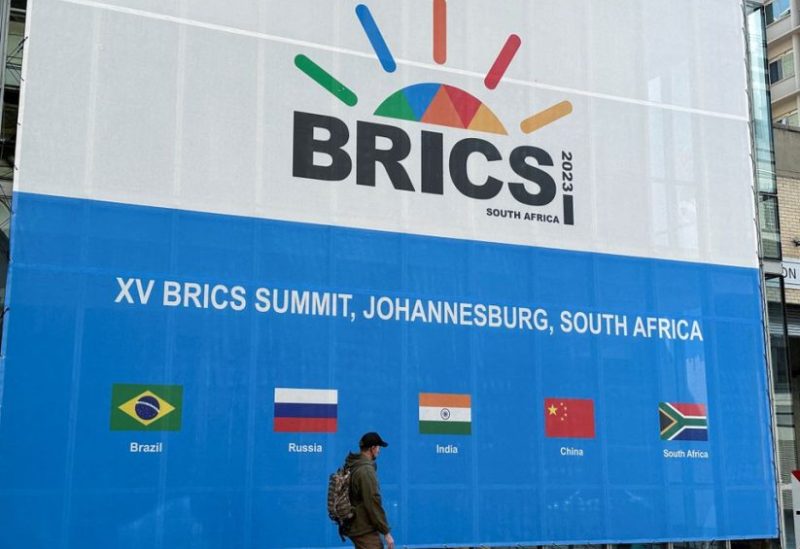 South African President Cyril Ramaphosa, during a BRICS summit, accused Israel of war crimes and genocide in Gaza. The summit aims to establish a common response to the Israel-Hamas conflict.
Chinese President Xi Jinping called for an immediate ceasefire, an end to attacks on civilians, and the release of detainees.
Ramaphosa urged an immediate and comprehensive ceasefire, proposing the deployment of a UN force to monitor and protect civilians.
South Africa, a strong supporter of the Palestinian cause, recently recalled diplomats from Israel and joined calls for an International Criminal Court investigation.
Israel reciprocated by recalling its ambassador to Pretoria. Hamas leader Ismail Haniyeh suggested a truce agreement was close, with negotiations on freeing hostages at an advanced stage.