World leaders to meet at UN as big powers vie for developing states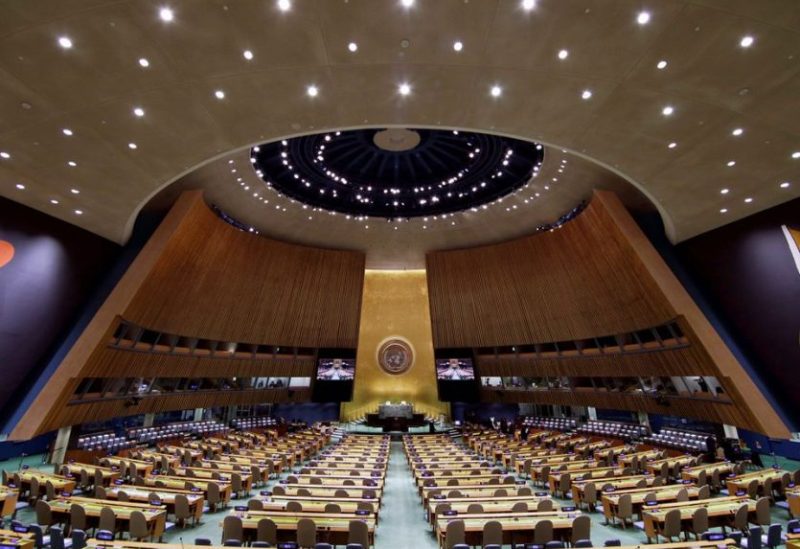 World leaders meet at the United Nations next week in the shadow of geopolitical tensions – largely fueled by the war in Ukraine – as Russia and China vie with the United States and Europe to win over developing countries.
Russia's war in Ukraine, well into its second year, will again be a focus of the annual gathering in New York, with Ukrainian President Volodymyr Zelenskiy attending in person for the first time since the conflict started.
Also high on the agenda this year will be concerns of the Global South, in part a reflection of the increased attention put on the developing world by Western nations eager to secure its support for the effort to isolate Russia.
Several top-level meetings happening during the General Assembly focus on priorities of developing countries in Africa, Latin America and Asia: climate, health, financing for development, and how to get the Sustainable Development Goals – a global "to do" list created in 2015 – on track.
"This is a year when the countries of the Global South have set the agenda," said Richard Gowan, U.N. director of the International Crisis Group think tank.
"Non-western countries have played this moment quite effectively," he said. "I think they have taken advantage of the fact that they know that the U.S., on one hand, and then Russia on the other, want their support."