World's largest, tallest observation wheel Ain Dubai set to open on October 21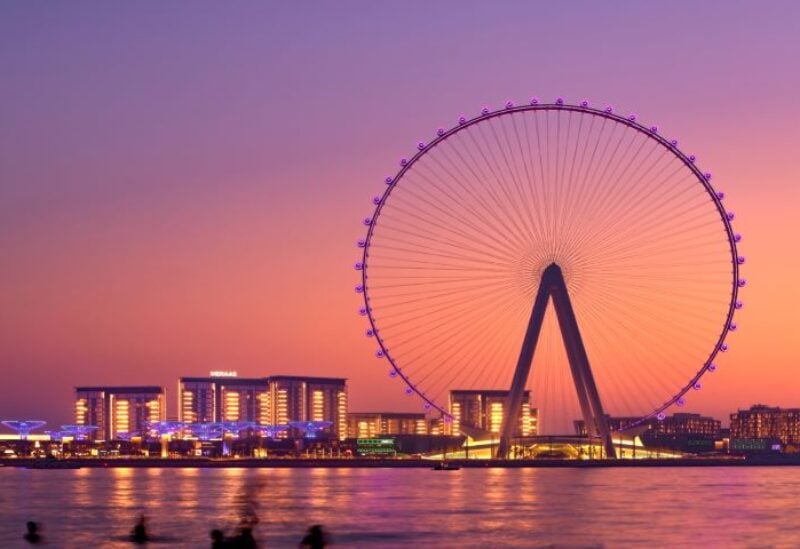 Dubai Holding has revealed that Ain Dubai, the world's largest and tallest observation wheel, will open its doors October 21,  and ticket sales opened to public on Tuesday, according to a statement released by Dubai Media Office.
Standing at over 250-metres high, Ain Dubai is the latest landmark to join Dubai's long list of world record-breaking attractions.
The monument will boost Dubai's global position as a key tourism hub, continuing to build on the emirate's reputation as a leader in the global leisure and entertainment landscape.
From dining in the sky and exclusive celebration packages to bespoke corporate and event offerings, Ain Dubai brings over 19 truly unique and customizable experiences, all against the backdrop of Dubai's dazzling skyline.
Open both day and night, Ain Dubai visitors will be able to experience two very different sides of Dubai, from the stunning Bluewaters views to a host of night-time entertainment. Visitors can gaze at the sunset's golden rays glittering across the skyscrapers or watch Dubai's spectacular LED lights switch on as it gets darker.