Wounded Palestinian children evacuated from Gaza land in UAE for medical treatment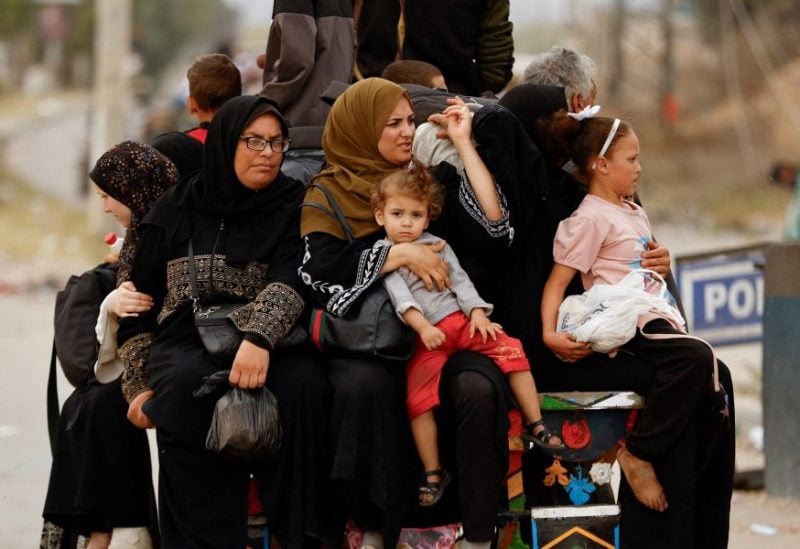 A dedicated aircraft transporting some fifteen Gaza Strip youngsters and their relatives touched down in Abu Dhabi on Friday for medical attention as part of the UAE's commitment to tend to one thousand injured children from the fighting.
The children's arrival marks the beginning of an initiative by UAE President Sheikh Mohamed to treat 1,000 mothers and children who will be transported from Gaza to the UAE for medical care in UAE facilities.
A plane carrying children in urgent need of medical assistance, including those with severe injuries, burns, and cancer, arrived at Abu Dhabi International Airport from El Arish International Airport in Egypt.
The Emirates Red Crescent aims to conduct daily evacuations from Gaza due to the "catastrophic" situation. The UAE has dispatched 51 planes with 1,400 tonnes of aid, emphasizing its commitment to supporting vulnerable groups, especially children. The UAE pledged to establish a field hospital in Gaza, and health authorities report a death toll of over 12,000, with 5,000 being children.