Xi Jinping appoints longtime ally Li Qiang as China's new premier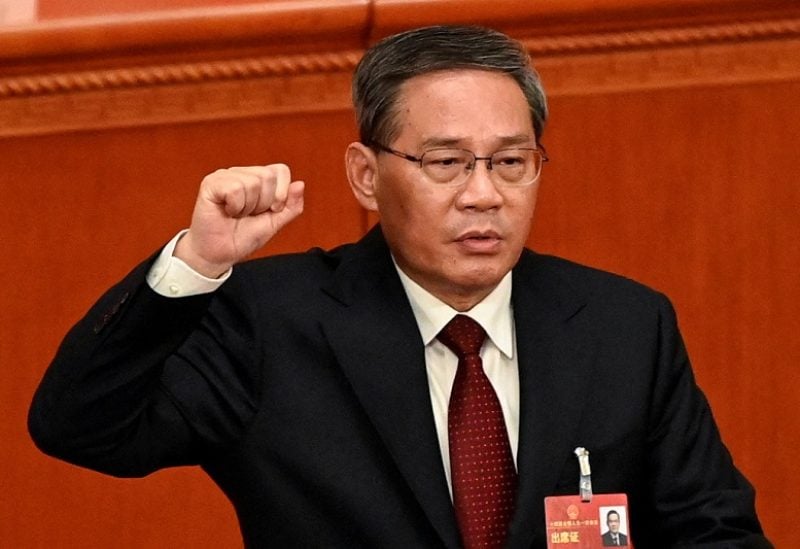 During the ongoing annual meeting of China's parliament, China's third-term President Xi Jinping, appointed on Saturday, ally Li Qiang to the post of premier. The role, as per Reuters, is charged with managing the nation's economy. 63-year-old Li is a close ally of 'supreme leader' Xi Jinping and even served as his chief of staff between 2004 and 2007.
Li, the former Communist Party chief of Shanghai, replaces Li Keqiang. The former premier served two five-year terms.
Widely perceived to be pragmatic and business-friendly, the premier faces the daunting task of shoring up China's uneven economic recovery. With weak confidence among consumers and the private sector, and global headwinds, the nation's economy is weighted down after three years of COVID-19 curbs.
It grew by merely 3 per cent last year. On the opening day of the current parliament session, Beijing has set a modest 2023 growth target of around 5 per cent — its lowest goal in nearly three decades.
As per Christopher Beddor, deputy China research director at Gavekal Dragonomics, Li's top task this year will be beating the growth target without triggering serious inflation or piling on debt.
His rise to premiership comes as amid the biggest government reshuffle in a decade, Xi installs a slate of loyalists in key positions. His rise to power also comes amid rising tensions with the West.