Xi says will work with Egypt to help stabilize Middle East: Reports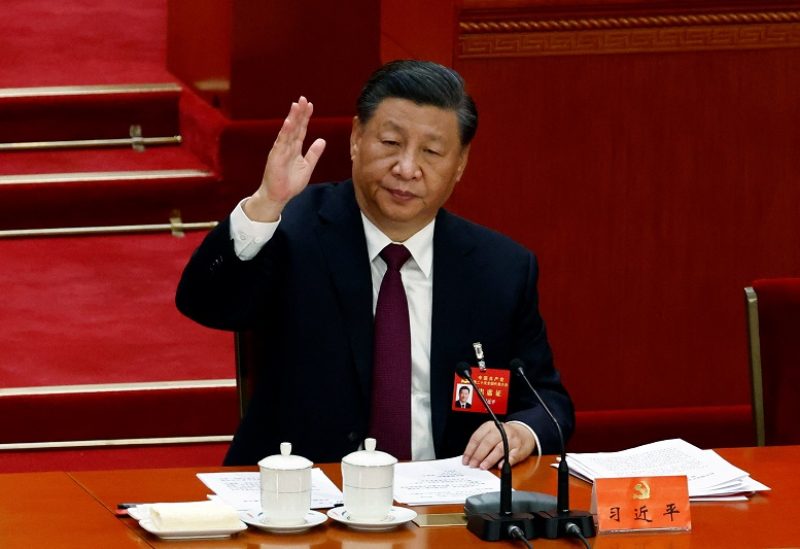 Chinese President Xi Jinping expressed to Egypt's prime minister on Thursday that Beijing aspired to collaborate with Egypt in bringing "greater stability" to the Middle East, according to reports from state media. This message comes amid the backdrop of the Israel-Hamas conflict, which has had a significant impact on the region.
"China is willing to enhance cooperation with Egypt… and inject more certainty and stability into the region and the world," Xi told Mostafa Madbouli at a meeting in Beijing, according to state broadcaster CCTV.