Yellen to call for increased economic pressure on Russia, according to an official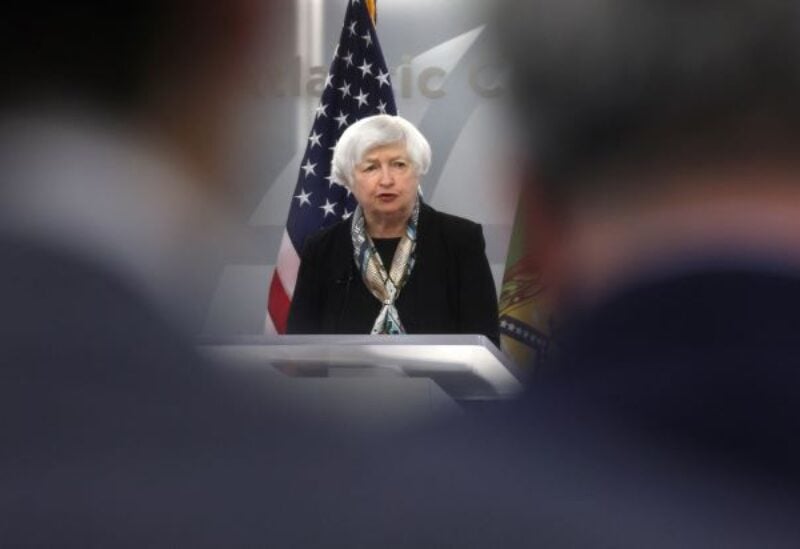 According to a senior Treasury source, US Treasury Secretary Janet Yellen will call on her colleagues this week to increase economic pressure on Moscow in response to its invasion of Ukraine.
Yellen will attend the IMF and World Bank spring meetings, as well as gatherings of financial officials from the G7 and G20 nations, where the aftermath of the conflict will be a prominent topic of discussion.
The IMF and World Bank have warned of the devastation the conflict is doing on the global economy, particularly through rising oil and food prices at a time of high inflation.
Western sanctions on Moscow have exacerbated inflationary pressures, wreaking the most havoc on the world's poorest countries.
While Yellen is "very worried" about the consequences, the person stated, "We are resolute in our determination to hold Russia and its leadership responsible, and have imposed devastating penalties."
Washington will also continue to fight to punish nations that attempt to circumvent sanctions, as well as to limit Russian President Vladimir Putin's capacity to project power.