Yellen warns against debt ceiling talks with 'gun to the head of the American people'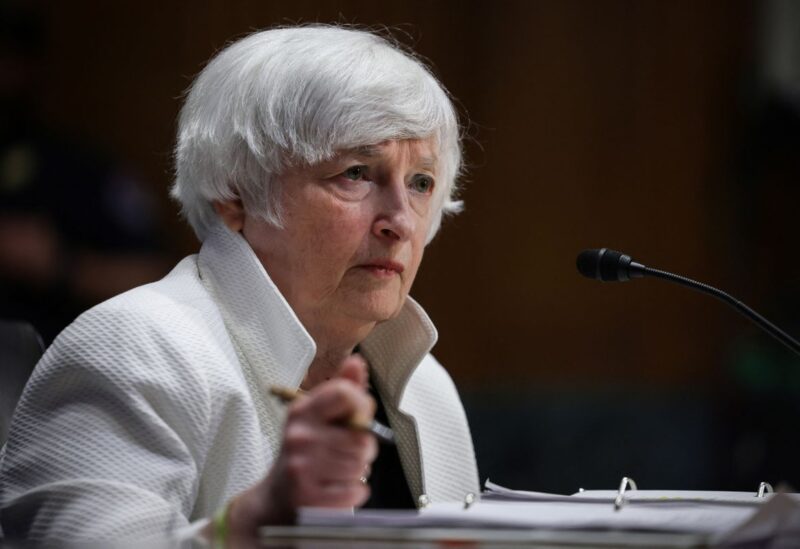 Treasury Secretary Janet Yellen of the United States issued a warning on Sunday, stating that the failure of Congress to raise the debt ceiling might result in a "constitutional crisis," which would have an impact on the financial markets and interest rates.
Yellen reiterated a warning to lawmakers that the government could only pay its bills through early June without raising the limit, which the government hit in January, in an interview on ABC News' "This Week," saying that debt ceiling negotiations should not take place "with a gun to the head of the American people."
Deputy Treasury Secretary Wally Adeyemo also sounded the alarm on Sunday about the risks of a default during an interview on MSNBC's "The Sunday Show."
"Default is catastrophic for the United States," Adeyemo said. "If we were to default on our debt, it would have a terrible impact on interest rates."
U.S. President Joe Biden will meet at the White House on May 9 with Republican House Speaker Kevin McCarthy, Republican Senate Minority Leader Mitch McConnell and top Democrats, kicking off a frantic few weeks of negotiation before the U.S. runs out of money to pay its bills as soon as June 1.