Yemen army liberates land, hits Houthi targets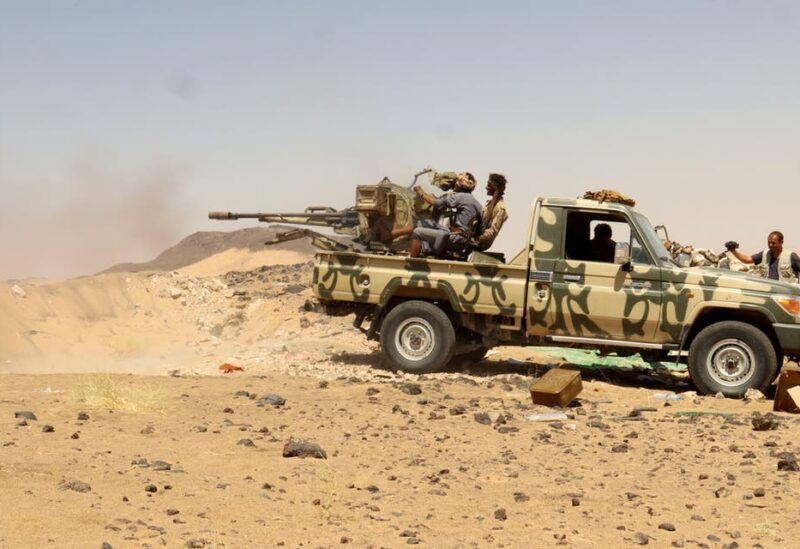 After heavy clashes with the Iran-backed Houthis, through which the Arab coalition struck more militia sites across Yemen, the Yemenese government forces liberated a large swathe of land in Maqbna district, northwest of Taiz governorate,
Backed by air cover from the Arab coalition, government troops pushed deeper into Houthi-controlled territory, retook the mountain chain overlooking Saqm in Shamir, the last of which was the strategic Qebna mountain. The army also freed the villages of Hudaydah and Tufaili from the Houthi militia.
Meanwhile, battles continue raging south of the city of Marib between the government-backed forces and the Houthi militia.
Dozens of Houthis were killed in heavy fighting with government troops west and south of Marib amid intensifying airstrikes by the Arab coalition, according to state-owned news agency SABA.
The Arab coalition launched on Wednesday a series of attacks against Houthi targets overnight, destroying a communications system in the Al-Bani district and a weapons depot in Sanaa.