Yemen FM says Iran's support for Houthis is prolonging war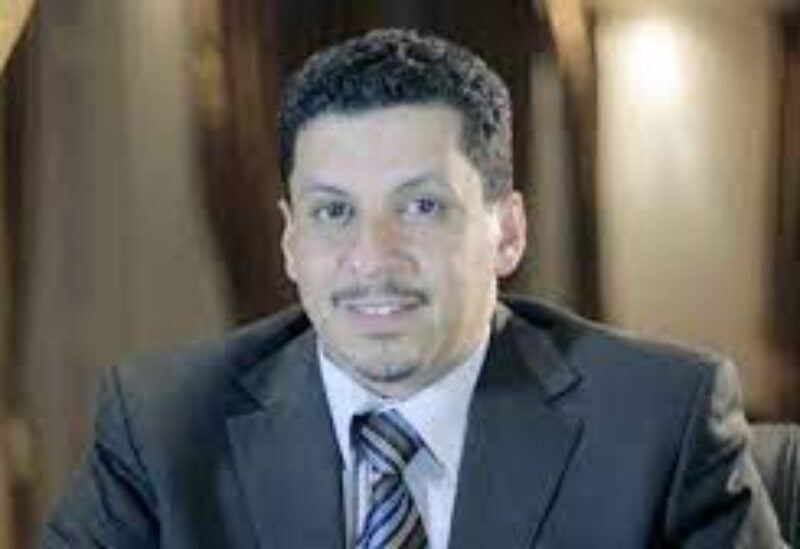 Yemen's foreign minister Ahmed Awad Bin Mubarak told the US envoy to Iran Robert Malley over a video call that Iran's support for the Houthis has pushed the war into its seventh year, state news agency SABA reported.
He added ""Iran is not only destroying Yemen and exacerbating its humanitarian crisis, but is turning Yemen's territories to a place for extorting neighborly counties and threatening the global security and peace
Bin Mubarak also said the militia have blocked all peace initiatives and mediation efforts including that of the US.
The Yemeni foreign minister called on the US to put more pressure on the Iran to stop its military support, especially smuggling of arms to the Houthis, which the militia use to attack civilians in Yemen and in its neighboring countries.
Iran's support to Houthis "undermines the efforts to bring an end to the war," he added.