Yemen receives 1st coronavirus vaccines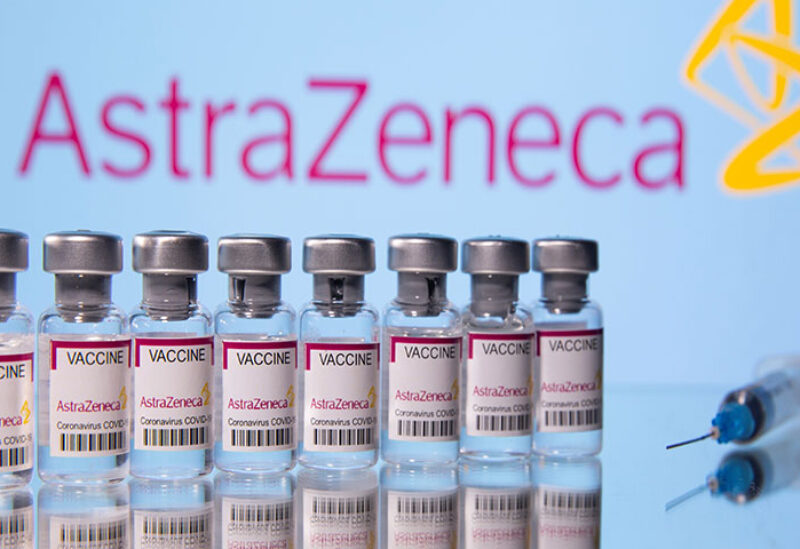 Yemen received the first shipment of Covid-19 vaccines on Wednesday, the UN children's agency said.
The AstraZeneca doses arrived in the southern port city of Aden, the capital of the internationally recognized government.
"Yemen received 360,000 Covid-19 vaccine doses shipped via the Covax facility," UNICEF said in a statement, referring to the World Health Organization-backed global scheme to provide jabs to countries in need.
"This first batch is part of 1.9 million doses that Yemen will initially receive throughout 2021," it added.
Yemen's coronavirus committee declared a public health "state of emergency" last week, when it also ordered health centers to increase preparations, wedding halls to close, and mosques, malls and markets to cut opening times.