Yemen: STC rejects president's decision to dismiss security commander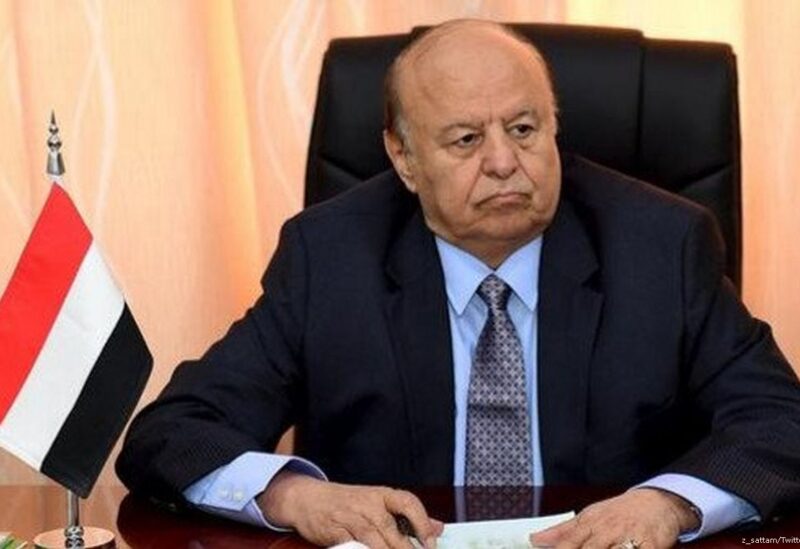 Yemen's Southern Transitional Council (STC) yesterday rejected President Abd Rabbuh Mansur Hadi's decision to dismiss a high-ranking security commander loyal to the council, Anadolu reported.
"Today, the Yemeni presidential system leaked a decision to dismiss Major General Fadl Muhammad Abdullah Baish from his duties as commander of the special security forces in the governorates of Aden, Abyan, Lahj, and Al-Dhale," STC spokesman, Ali Al Kathiri, said in a statement, adding that the decision is "totally rejected".
The STC pledged in the statement to "prevent the implementation of the decision", saying that it "is not worth the ink it was written with and can only be implemented on social media".
On Monday, the adviser to the Minister of Information, Mukhtar Al-Rahbi, published on Twitter a document signed by Hadi on 19 March, which dismisses Baish from his post.
Al-Rahbi said the decision to dismiss Baish came as a result of his participation in the STC coup in August 2019.
There was no comment from the Yemeni government on the STC statement.