Yemeni government: Prisoner exchange with Houthis begins Thursday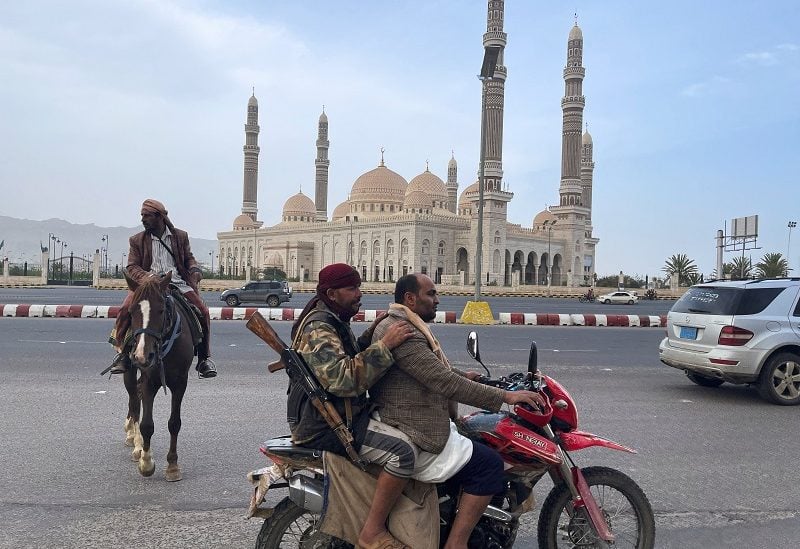 The Yemeni government revealed on Tuesday, that the exchange of prisoners with the Houthis will begin on Thursday.
The prisoner exchange process will be carried out in three phases over a period of three days, with arranged flights from regions across Yemen, Majed Fadael, a member of the government delegation, said in an interview with Al-Hadath TV.
Fadael said that the first exchange will include 72 prisoners. He added that more than 1,400 civilians are still detained in the prisons of the Houthi militia.
The Yemeni governement says work will continue until all detainees and abductees are released from both sides.
On March 20, the Yemeni government had announced an agreement with the Houthis to release 887 prisoners and abductees from both sides, based on a consultation agreement between the two parties under the auspices of the United Nations and the Red Cross in Switzerland.