Yemen's Cabinet Reshuffle Includes 4 Portfolios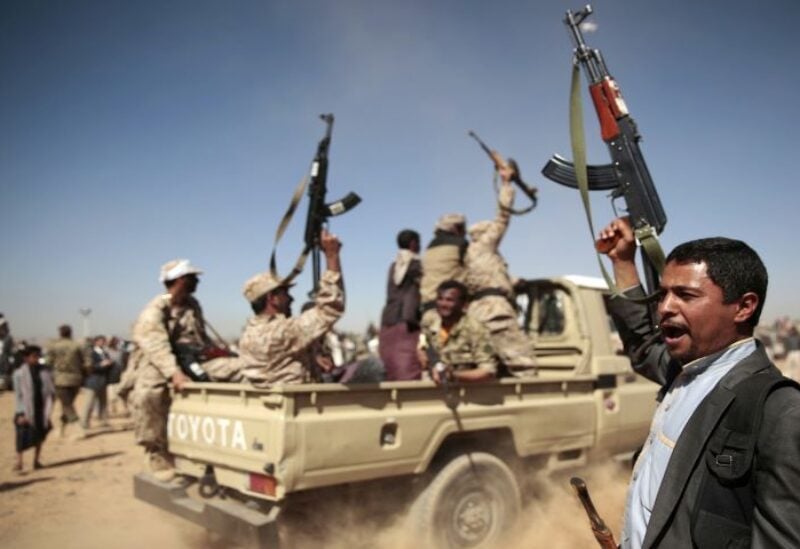 The Head of the Presidential Leadership Council in Yemen, Rashad al-Alimi, replaced four ministers in the internationally recognized cabinet, including defense and energy ministers.
Alimi appointed Lieutenant-General Mohsen al-Daeri as defense minister and Said al-Shamasi as energy minister. He also named new ministers for the power and public works portfolios.
Manea Saleh was named minister of power, and Salim Mohammed was named minister of public works.
The official Saba news agency stated that the dismissed Minister of Defense, Lieutenant-General Mohammad al-Maqdashi, was appointed the chairman's advisor for defense and security affairs.
This is the first cabinet reshuffle in the government chaired by Maeen Abdulmalik, and the defense minister, who has been in office for years, is being replaced for the first time.
The decision comes about 100 days after the formation of the Yemeni Presidential Council, which received broad international support. It also comes amid optimistic Yemeni expectations regarding the extension of the UN armistice, which expires on August 02.