Yemen's Ghaydah Airport welcomes first commercial flight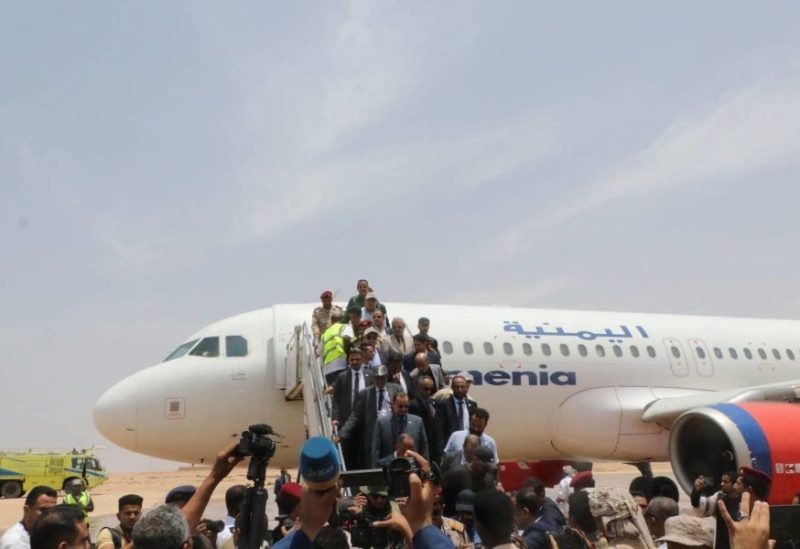 Yemen's Al-Ghaydah Airport has resumed flights after rehabilitation by the Saudi Development and Reconstruction Program for Yemen (SDRPY).
A Yemen Airways airplane coming from Riyan International Airport in Hadramout governorate landed on Thursday at the airport.
The rehabilitated airport contributes to upgrading services provided within the Yemeni transportation sector, and supports other vital service sectors in the country.
The project to rehabilitate the Al-Ghaydah Airport aims to increase the airport's efficiency, ensure the highest safety levels, facilitate transportation, and support social bonds, according to SPA.
The program seeks to boost the quality of services provided to travelers and airlines in accordance with the requirements of the international air navigation systems.
So far, SDRPY has implemented 229 projects and development initiatives to serve the Yemeni people in seven main sectors, which are education, health, water, energy, transportation, agriculture and fisheries, and capacity building of government institutions.
Moreover, SDRPY has launched development programs to serve the brothers in Yemen.