Yemen's Houthis say will target all ships owned, operated by Israeli companies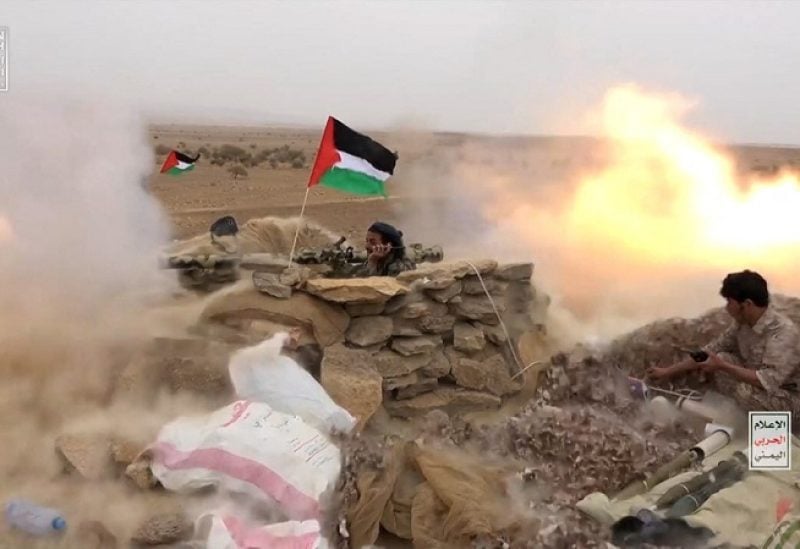 Yemen's Houthi militia, aligned with Iran, declared through their spokesman Yahya Sarea that they intend to target any ships owned or operated by Israeli companies or displaying the Israeli flag. This statement was conveyed via the group's Telegram channel on Sunday.
The spokesman called on all countries to withdraw their citizens working on the crews of any such ships.