Yerevan agrees to establish relations with Baku on Russia-proposed principles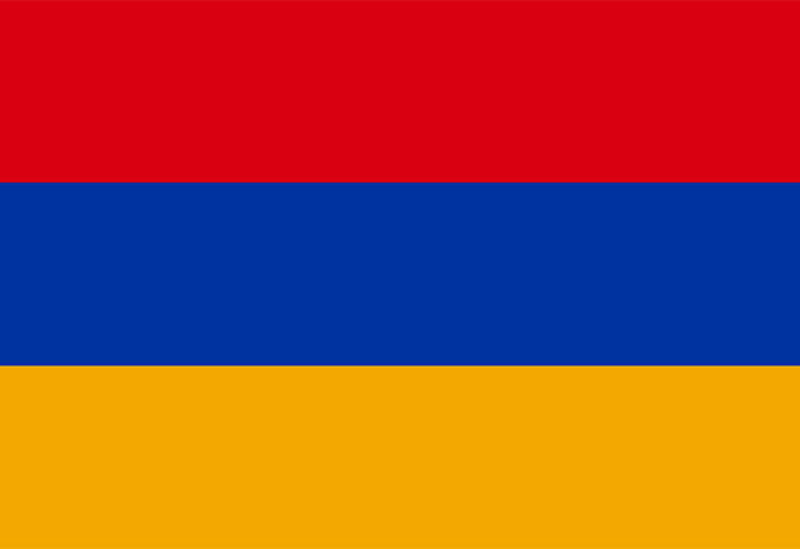 Armenia agrees to establish interstate relations with Azerbaijan on the principles proposed by Russia and is ready to confirm it at the meeting of the leaders of the three countries in Sochi, the country's Prime Minister Nikol Pashinyan wrote on his Twitter page on Friday.
"Armenia agreed in early September to work on the basis of the basic principles and parameters for establishing interstate relations between Armenia and Azerbaijan presented by the Russian Federation, and is ready to confirm it in Sochi. We hope that Russia will support its proposals," he said.
At the meeting of the CIS Heads of State Council on October 14 Vladimir Putin invited the leaders of Azerbaijan and Armenia to Russia, suggesting to agree on the date and the venue. Kremlin Spokesman Dmitry Peskov later confirmed preparations for such a meeting. Pashinyan, in turn, said during his speech in the Parliament that he was going to Sochi on Russia's invitation to meet with Putin and Aliyev on October 31. The previous talks between Putin, Aliyev and Pashinyan were held in Sochi in November 2021.
An extraordinary session of the Council of the Collective Security Treaty Organization (CSTO) will be held on Friday, October 28. Peskov confirmed to journalists that it would be held, among other things, as part of preparations for a meeting of the three leaders. Earlier, Pashinyan said that Yerevan initiated an extraordinary session of the CSTO Council to discuss the situation on the border with Azerbaijan.