YouTube Responds to Saudi Request to Remove Offensive Ads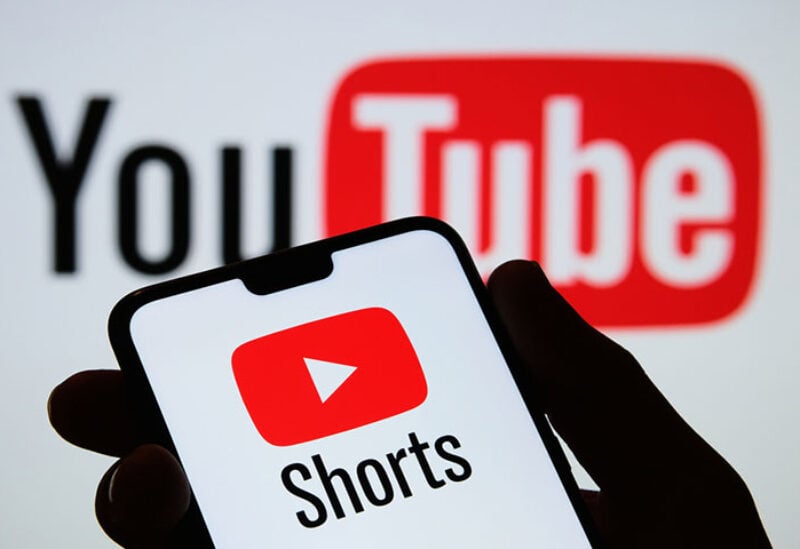 YouTube responded on Monday to an urgent Saudi request to remove ads that violate Islamic values and principles.
A spokesman for the platform in the Middle East confirmed that the offensive ads that had appeared on the service were removed.
"Protecting society is one of the platform's top priorities in Saudi Arabia and around the world," the spokesperson said.
On Sunday, Saudi Arabia's General Commission for Audiovisual Media (GCAM) and the Communications and Information Technology Commission (CITC) released a statement demanding the platform remove the offensive advertisements.
They noted that YouTube showed advertisements directed at users in the Kingdom that included broadcasting content that conflicts with "Islamic and societal values and principles and are in violation of the media content controls in the Kingdom and the policy of the YouTube platform."
"In the event that the violating content continues to be broadcast, the necessary legal measures will be taken in accordance with the two communications and audio-visual regulations."
The Google-owned company was quick to remove the offensive content.