Zambia plans to cancel over $2 billion projects to rein in debt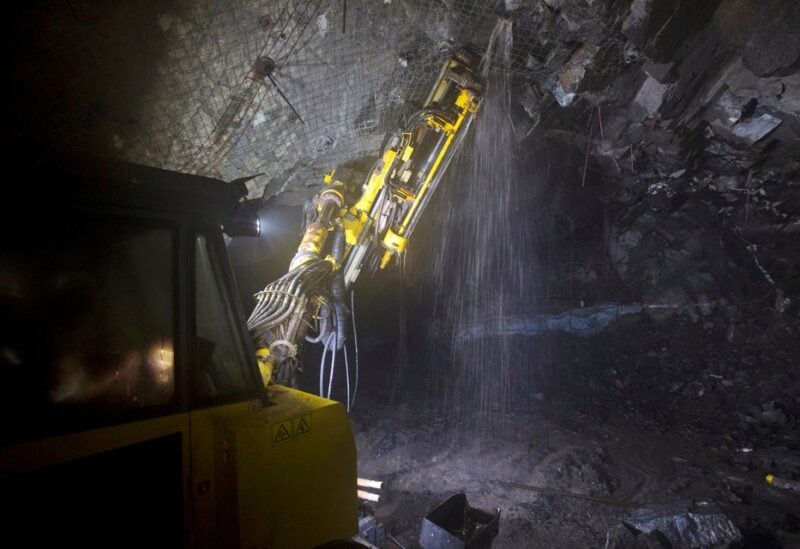 Zambia is canceling more than $2 billion in commercial loan-financed projects in order to limit the danger of amassing more non-concessional debt, according to the ministry of finance.
Zambia became the first COVID-19 country to default in 2020. Its external debt amounted at $17.27 billion by the end of 2021, with China holding $5.78 billion, and it is negotiating with creditors and the International Monetary Fund (IMF) to get out of this debt hole.