Zaporizhzhia nuclear plant disconnected from power supply by shelling, Energoatom says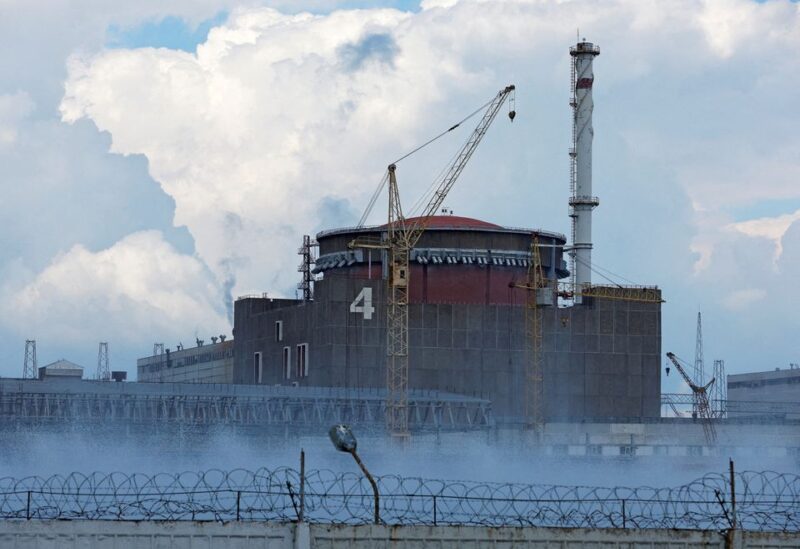 Ukraine's Russian-occupied Zaporizhzhia nuclear reactor lost its external power supply connection early Saturday as a consequence of shelling, according to Ukraine's national nuclear corporation Energoatom, which blamed Russia.
According to Energoatom, the facility now has enough electricity to meet its own demands thanks to backup diesel generators.
"The diesel generators began on their own. The diesel fuel supplies available for their operation in this manner will last for 10 days "The firm announced it on Telegram.