Zarif Holds Talks on Regional Issues with Omani Officials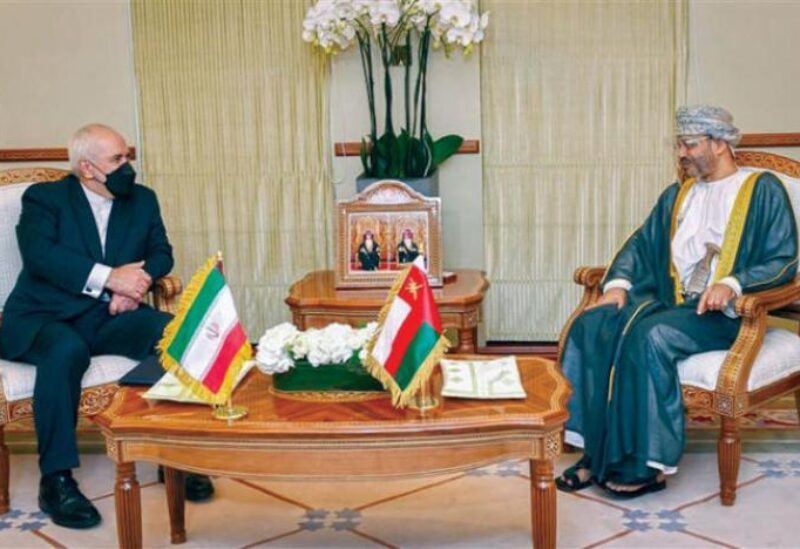 Iranian Foreign Minister Mohammad Javad Zarif held talks with Omani officials in Muscat on Wednesday .
Zarif met with his Omani counterpart Badr bin Hamad bin Hamood al-Busaidi during which they touched upon latest developments in the region.
The officials discussed joint cooperation and means of promoting friendly relations on various levels. The two sides also exchanged views on a number of regional and international issues of common interest.
They affirmed respect for the principle of non-interference in the internal affairs of other countries, the United Nations Charter and the support of the international system based on the rule of law, equality, justice and strengthening the endeavors and means to achieve security and stability.
They also underscored the importance of resolving issues and conflicts by peaceful means and through dialogue to achieve global peace and harmony.
The two sides agreed on the importance of continuing consultations and exchanging views between them on various regional and global issues and developments, foremost of which is to address the ongoing coronavirus pandemic (COVID-19).
They stressed the importance of bilateral and multilateral cooperation, exchanging relevant experiences and information and strengthening efforts to control and prevent its spread.
Foreign Ministry Spokesperson Saeed Khatibzadeh said on Tuesday that the purpose of Zarif's visit to Oman is to hold talks about Tehran-Muscat relations and regional cooperation.