Zarif's first comment about his leaked statements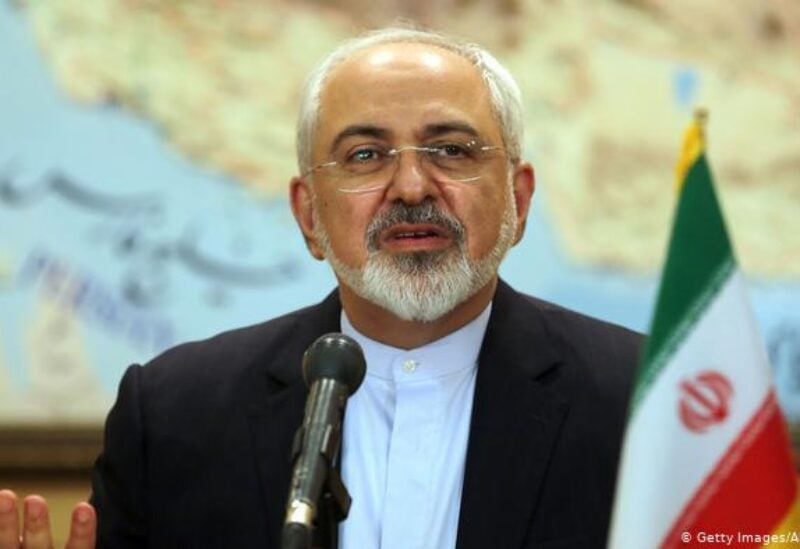 In a post on the Instagram application, Iranian Foreign Minister Mohammad Javad Zarif expressed his regret on Wednesday that his leaked statements had turned into "internal fighting" in Iran, commenting on an audio recording in which he spoke about the military's role in diplomacy.
In his first comment on the recording, which sparked widespread controversy in Iran, Zarif wrote: "I deeply regret how theoretically speaking about the need for a balance between diplomacy and the field, in order for it to be used by the next statesmen by making use of the valuable experience of the past eight years, Into infighting. "
He said that his assessment of some procedural tracks "was framed as a personal criticism."
He stressed the "deep friendship and cooperation" that he had joined with the late General Qassem Soleimani over "more than two decades."
Iranian President Hassan Rouhani had requested an investigation into a "conspiracy" to publish Zarif's audio, the leakage of which sparked widespread internal controversy.
In a recording published on Sunday by media outside Iran, before it became widespread, Zarif touched on the foreign policy role of Soleimani, who was assassinated by a US air strike in Iraq last year.
The publication of the recording, which comes less than two months before the Iranian presidential elections, and in light of discussions with major international powers to revive the agreement on Tehran's nuclear program, was criticized by conservative politicians opposed to the government of moderate President Rouhani and appeared on the front pages of most of the newspapers on Tuesday.