Zelenskiy calls for Ukrainian unity after rift with top general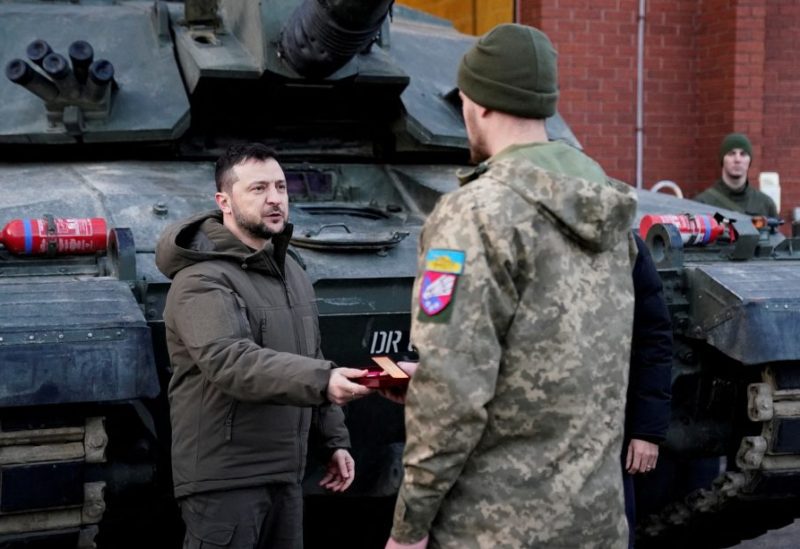 In light of the ongoing conflict with Russia, President Volodymyr Zelenskiy has urged Ukrainians to stay united, following the emergence of a gap between his office and the nation's commander-in-chief in recent days.
During a speech late on Monday, the Ukrainian leader, who also stated that it was not the appropriate moment for elections during a war, pleaded with the people of Ukraine to fortify their nation and avoid becoming involved in risky internal strife that could jeopardize the war effort.
"Now everyone should think about defending our country. We need to pull ourselves together, avoid unwinding and splitting up into disputes or other priorities," he said. "If there is no victory, there will be no country. Our victory is possible."
Zelenskiy's call came after tensions burst into the open over the weekend between the president's office and his top general Valery Zaluzhnyi, who likened the state of the battlefield with Russia to a stalemate from World War One.