Zelenskiy flags shake-up after corruption allegations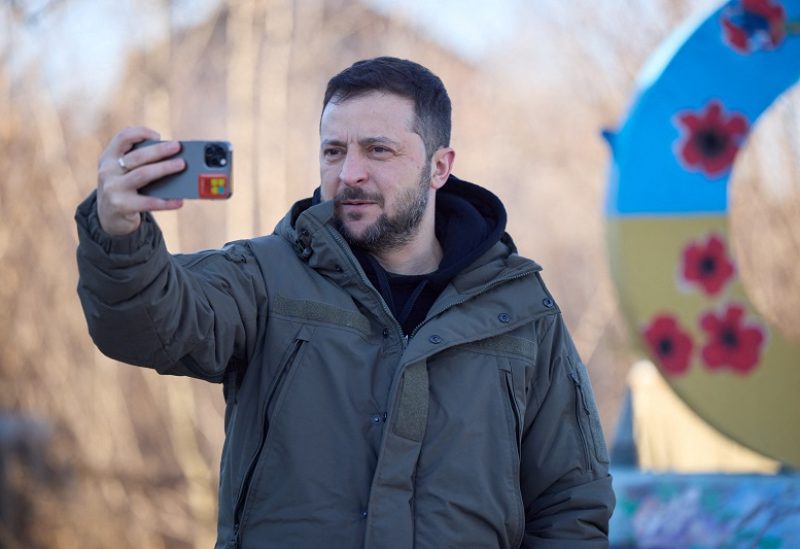 Following claims of corruption nearly a year after Russia's invasion, Ukrainian President Volodymyr Zelenskiy declared on Monday that changes would be revealed shortly in the administration, the regions, and the security services.
Zelenskiy, who won office by a landslide in 2019 on promises to reform the way government ran, did not name the officials who will be replaced in his nightly video address.
Officials at various levels in ministries and other central government entities, as well as in the regions and the law enforcement system, are already subject to personnel choices, some of which will be made today and others tomorrow, according to Zelenskiy.
The president said part of the crackdown would involve toughening oversight on travelling abroad for official assignments.
Ukrainian media outlets have reported that a number of cabinet ministers and senior officials could be sacked as Zelenskiy tries to streamline the government.
One of the president's top allies earlier said corrupt officials would be "actively" jailed, setting out a zero-tolerance approach after the allegations came to light.