Zelenskiy says two Ukrainian nationals killed in Israel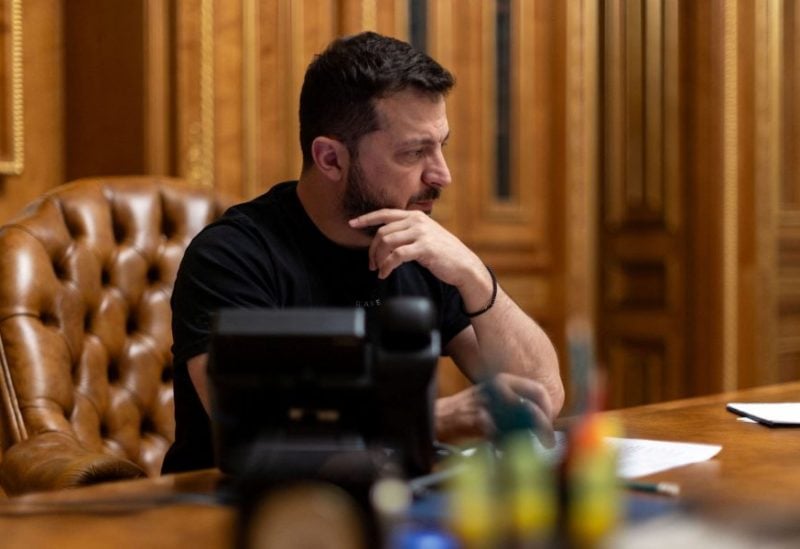 President Volodymyr Zelenskiy said on Sunday that two Ukrainian nationals had died in unrest in Israel and that more than 100 citizens had contacted the country's embassy.
"Unfortunately, the deaths of two Ukrainian citizens have been confirmed," Zelenskiy said in his nightly video address.
Zelenskiy said he spoke on Sunday to Israeli Prime Minister Benjamin Netanyahu and expressed "solidarity with Israel, which is enduring a brazen, large-scale attack".