Zelenskiy says Ukraine will hit back if Russia launches winter bombing campaign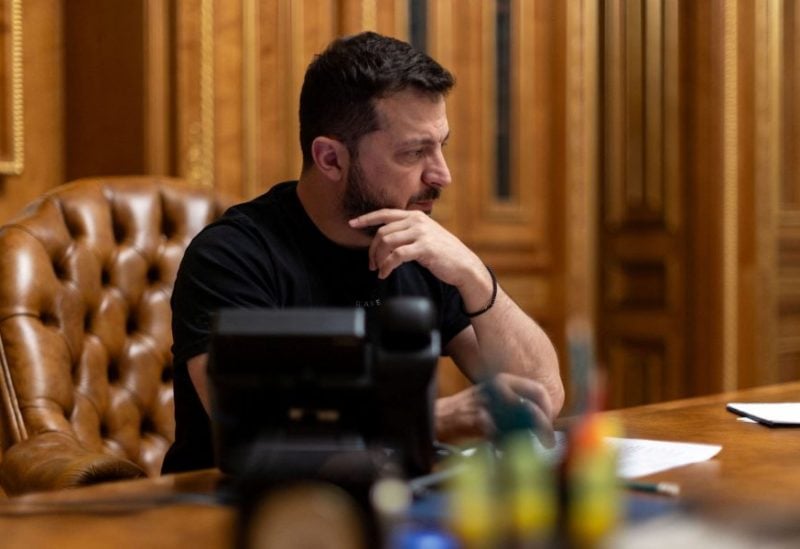 According to President Volodymyr Zelenskiy, Ukraine will retaliate against Russia this winter and won't just remain on the defensive in the event that Moscow launches an air campaign intended to bring down the country's electrical infrastructure.
Ukraine is concerned that Russia may bomb vital energy infrastructure in an effort to demoralize the populace. During the previous winter, millions of Ukrainians experienced widespread power outages and other disruptions due to Russian missile and drone attacks on electrical facilities.
"We're preparing for the terrorists to strike energy infrastructure. This year we will not only defend ourselves, but we will also respond," Zelenskiy wrote on the Telegram messaging app.
Russia, which has called energy infrastructure a legitimate target, conducted regular long-range strikes using strategic bombers and warships last winter to fire cruise missiles from hundreds of miles away with Ukraine largely unable to respond.