Zelenskiy tells Asian meeting: Stopping Russian invasion crucial for whole world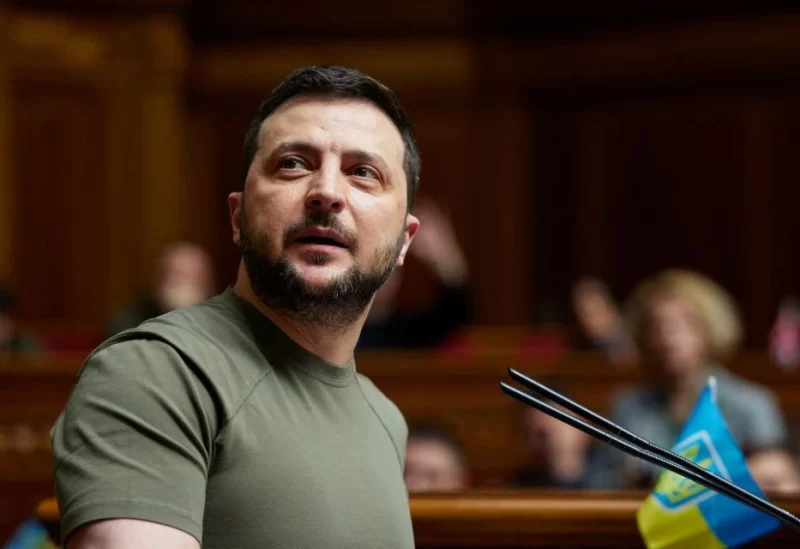 Ukrainian President Volodymyr Zelenskiy remarked remotely at the Shangri-La Dialogue in Singapore that the outcome of his country's war endangered not only Ukraine, but the future of world order.
His country is attempting to drive the Russians out of territories it has occupied since the beginning of the conflict, and it is defending itself against furious Russian offensive in the country's east, notably around the city of Sievierodonetsk.
He stated that Russia is obstructing ports in the Black Sea and the Azov Sea, preventing Ukrainian food exports from reaching the global market. That harms the entire globe, he argued, not just Ukrainians.
Zelenskiy clearly connected Russian activities to rising commodity prices, claiming that Russia first restricted electricity to drive up prices, and was now doing the same with food.