Zelenskiy to address Swiss parliament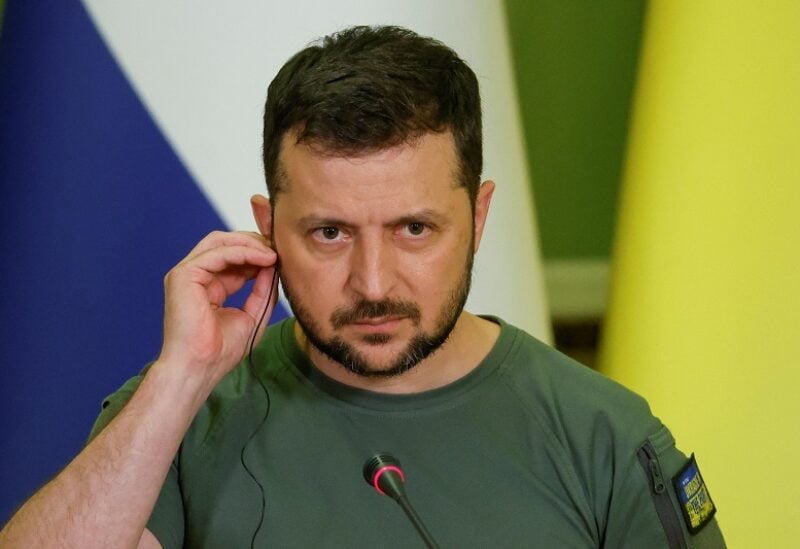 The proposal for President Volodymyr Zelenskiy to speak from the Ukrainian government has been approved by the Swiss parliament.
The invitation, which was made public in a statement late on Friday, comes amid pressure on the Swiss government to defy centuries of neutrality and lift a ban on the shipment of Swiss weaponry to troubled nations like Ukraine.
So far, the government has refused to change this policy.
The subject of Zelenskiy's address, which will the first by video by a foreign leader to the legislature, is unknown. It is scheduled for the summer session beginning on May 30.
During that session, lawmakers are also set to weigh a motion to provide 5 billion Swiss Francs ($5.6 billion) of support to Ukraine over 5-10 years.