Zelenskiy to appeal directly to U.S. defense companies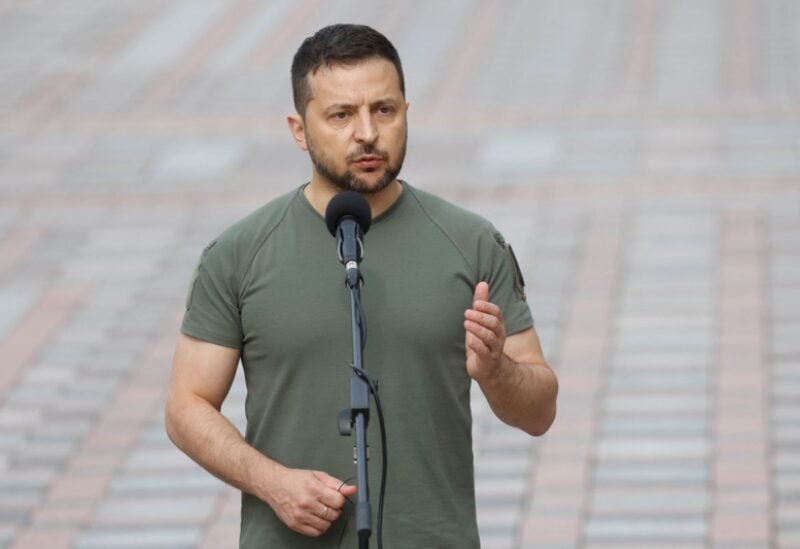 Ukrainian President Volodymyr Zelenskiy is scheduled to speak American military and arms manufacturers on September 21 where he is anticipated to speak for more weapons to bolster his nation's defense against Russia, according to a speech advance notice seen by Reuters.
Zelenskiy was set to speak by video link before a conference hosted by the National Defense Industrial Association in Austin, Texas, in his first-ever speech to the U.S. defense industry.
Oleksii Reznikov, Ukraine's minister of defense, was also slated to appear and appeal for support for the country's fight against Russia's invasion now more than six months on.