Zelenskiy welcomes financing deal with Britain to enhance Ukraine's naval power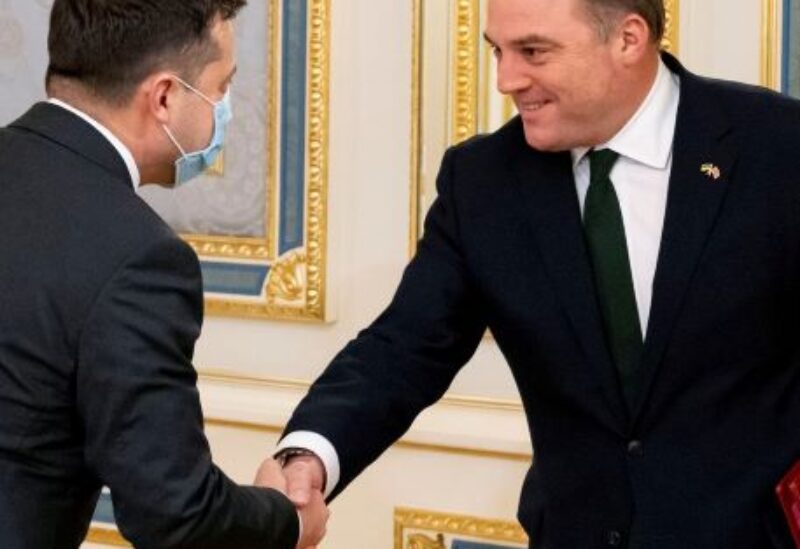 On Tuesday, Ukrainian President Volodymyr Zelenskiy praised a framework deal to use British funding to improve Ukraine's naval capabilities.
In a statement, Zelenskiy said he met with Britain's defence minister Ben Wallace and discussed ways to maintain safe navigation for ships in the Black Sea and Azov Sea, as well as Ukraine's ambitions to join the NATO military alliance.
Wallace's visit came at a time when Ukraine and NATO countries were concerned about Russian force moves near Ukraine's borders.