Zelensky calls for air defense aid amid drone strikes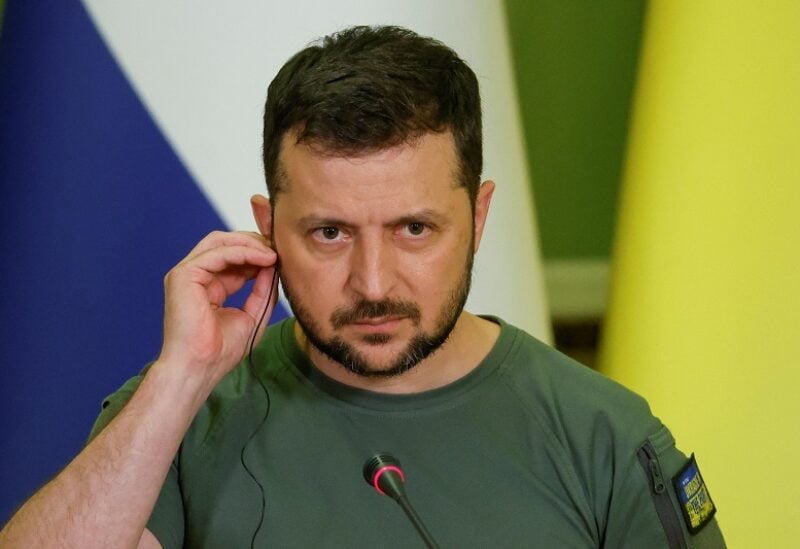 Amidst the renewed Russian airstrikes with so-called "suicide drones," Ukrainian President Volodymyr Zelensky called on the international community to provide more air defense systems
"The world can and must stop this terror. When we talk about Ukraine's need for air and missile defense, we are talking about real lives that are being taken by terrorists," he said in a statement published late Monday.
"And this is not only Ukrainian interest. The fewer terrorist opportunities Russia has, the sooner this war will end," Zelenskyy added.
His comments came after the latest barrage of Russian strikes on Ukrainian cities. Zelenskyy said Monday's attacks were primarily carried out with Iranian-designed combat drones, also referred to as "kamikaze drones."
In the capital Kyiv, four people were killed in the latest round of attacks. Among the dead were a woman who was 6 months pregnant and her husband, local officials said in Kyiv.
Zelenskyy said that since Sunday evening Ukraine had intercepted 37 such drones and several cruise missiles.