Zelensky says Russia ordered 2,000 drones from Iran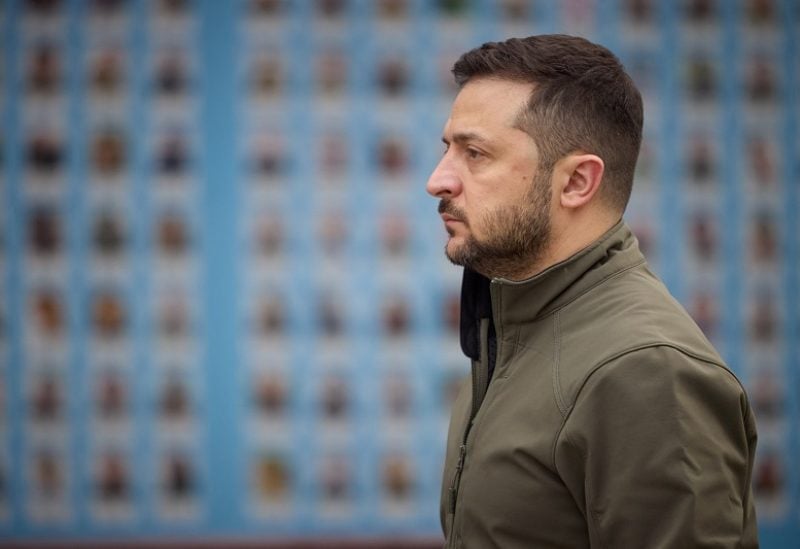 President Volodymyr Zelensky said Monday Russia had ordered around 2,000 drones from Iran, the same kind that Kyiv says Moscow has been using in its recent attacks against Ukraine.
According to our intelligence, Russia ordered about 2,000 'Shaheds' from Iran," AFP quoted Zelensky as saying.
The Ukrainian President said Tehran agreed to deliver drones to Russia to receive support for its nuclear deal.
He also criticized Israel's neutrality in the Ukraine war, saying the decision by Israeli leaders "not to annoy" the Kremlin has in fact encouraged Russia's military partnership with Iran.
"This alliance of theirs simply would not have happened if your politicians had made only one decision at the time… it seems that it was adopted a long time ago—in 2014, when Russia began its aggression against Ukraine," he added.