Zelensky to visit UK on Wednesday, will meet Prime Minister Rishi Sunak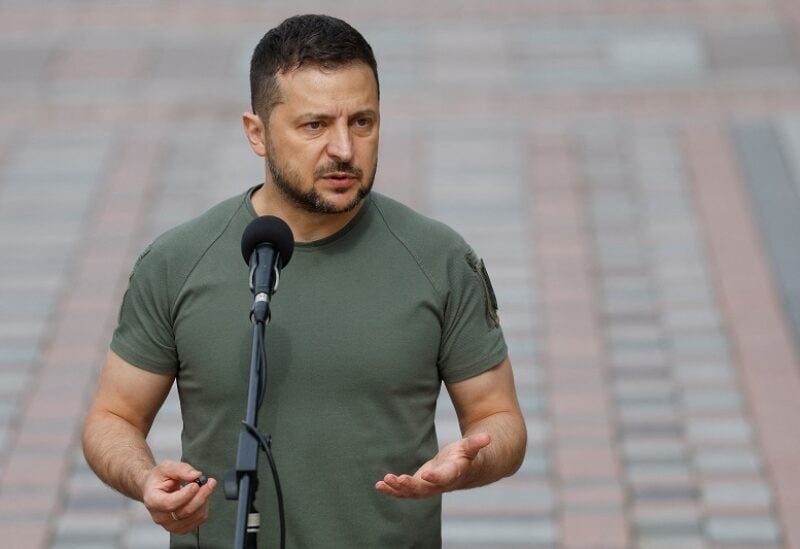 In his first visit to the nation since Russia's invasion of Ukraine last year, Ukrainian President Volodymyr Zelensky is set to visit Britain on Wednesday. He will meet Prime Minister Rishi Sunak during the trip, Sunak's office said. Britain also announced that it would offer fighter jet training to Ukrainian troops.
Zelensky will also visit Ukrainian troops currently training in Britain and address the British parliament, the statement said.
Sunak's office has expanded the training of the Armed Forces of Ukraine to sea and air. This will include fighter jet pilots and marines, and accelerate the supply of military equipment.
"President Zelensky's visit to the UK is a testament to his country's courage, determination and fight, and a testament to the unbreakable friendship between our two countries," a statement said.
"As part of today's talks, the prime minister will offer to bolster the UK's training offer for Ukrainian troops, including expanding it to fighter jet pilots to ensure Ukraine can defend its skies well into the future," a statement said.