Zelenskyy insists on need for 'meeting' with Putin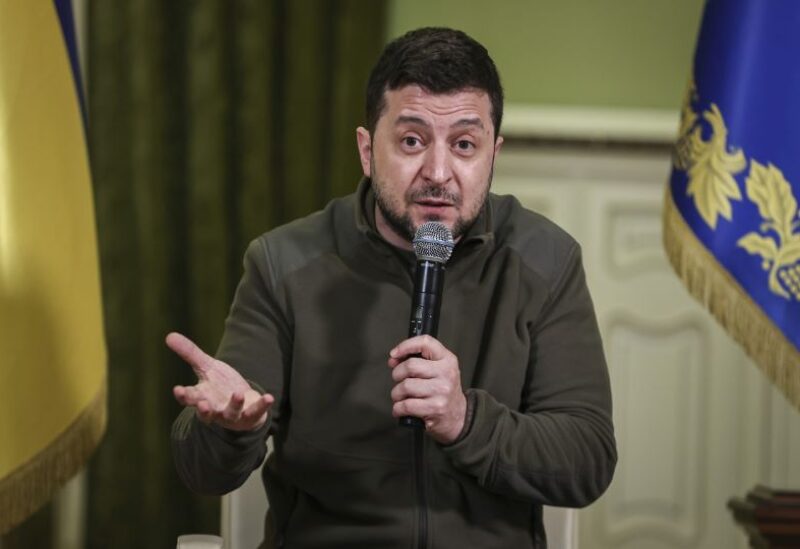 On Monday, President Volodomyr Zelenskyy stated unequivocally that a meeting with his Russian counterpart Vladimir Putin "in any format" is required to end the conflict in Ukraine.
"I feel that without this meeting, it will be impossible to completely comprehend what they are willing to do to end the war," Zelenskyy said in an interview with Suspilne, a regional Ukrainian news site.
Zelenskyy has previously stated that "we cannot stop the war without discussions" and advocated for a meeting with Putin, but his remarks on Monday were particularly forceful.
Since the beginning of Russian military action in Ukraine on February 24, several sessions of Ukraine-Russia negotiations have been held through videoconferencing.