Zelenskyy opens Kyiv's first International Defense Industries Forum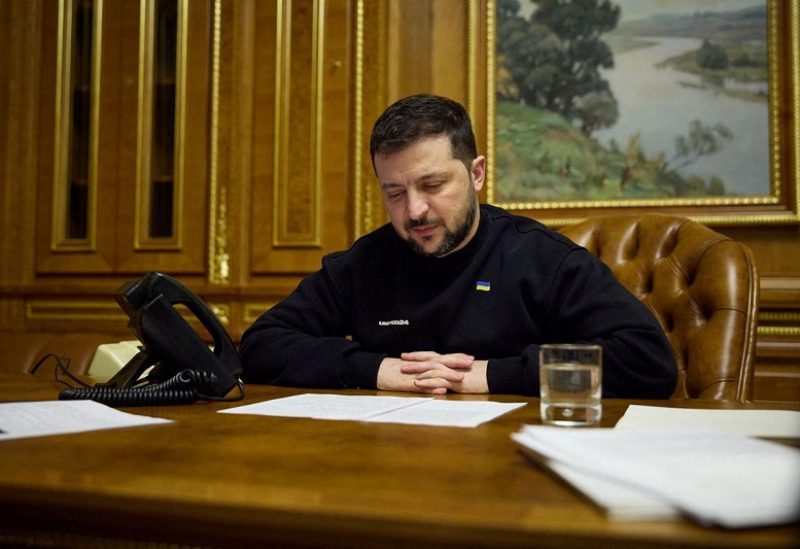 Ukrainian President Volodymyr Zelenskyy inaugurated Kyiv's inaugural International Defense Industries Forum, aiming to encourage more manufacturers to establish arms production facilities in Ukraine.
Kyiv has depended heavily on Western aid since Russia invaded last year but is increasingly seeking to bolster its domestic arms industry amid fears support from its allies may waver.
"Our first task is to win this war and return a lasting and, most importantly, reliable peace to our people. We will accomplish this task through our cooperation with you," Zelenskyy said in a speech at the opening on Friday.
"We are interested in localizing the production of equipment necessary for our defense… and advanced defense systems used by our soldiers that give Ukraine the best results at the front today," he said.
Officials from over 30 countries and 250 defense firms were gathered for the forum, which comes as Zelenskyy lobbies the West for more arms to wage a counteroffensive against Russia.
Kyiv launched its push back to regain occupied territory in June but has acknowledged slow progress as its troops encounter lines of heavily fortified Russian defenses.