Zelenskyy: Russia sowing a deep hatred among Ukrainians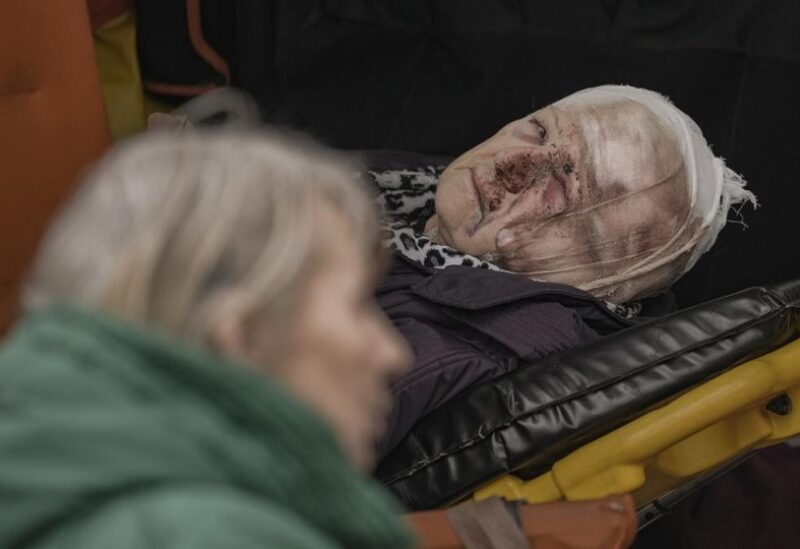 Ukrainian President Volodymyr Zelenskyy angrily warned Moscow that it is sowing a deep hatred for Russia among his people, as constant artillery barrages and aerial bombings are reducing cities to rubble, killing civilians and driving others into shelters, leaving them to scrounge for food and water to survive.
"You are doing everything so that our people themselves leave the Russian language, because the Russian language will now be associated only with you, with your explosions and murders, your crimes," Zelenskyy said in an impassioned video address late Saturday.
Russia's invasion of Ukraine has ground into a war of attrition in many places, with the toll on civilians rising as Moscow seeks to pound cities into submission from entrenched positions.
A nuclear research facility in the besieged city of Kharkiv, near the Russian border, again came under fire Saturday, and Ukraine's nuclear watchdog said that because of ongoing hostilities it was impossible to assess the extent of the damage.