Zelenskyy vows to bolster marine corps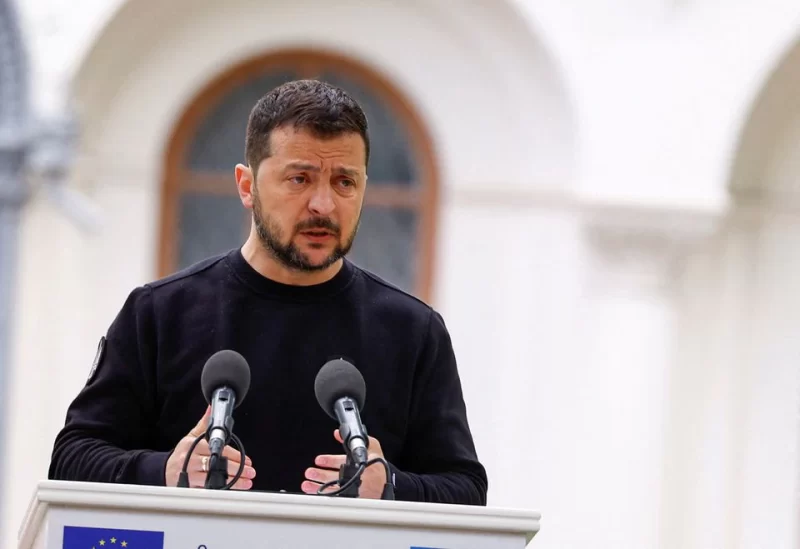 In his nightly video address on Wednesday, Ukrainian President Volodymyr Zelenskyy announced plans to strengthen Ukraine's marine brigades. He stated that new marine brigades would be established alongside existing units, and emphasized the provision of modern weapons and equipment for these forces. Zelenskyy highlighted that the key objective for Ukraine is to enhance its defense capabilities and reinforce the strength of its military personnel and the nation as a whole.
elenskyy made the comments after visiting front-line positions near the towns of Vuhledar and Maryinka in the Donetsk region.
He presented awards to dozens of soldiers on the national Day of the Ukrainian Marines.
Russia vows to react 'extremely harshly' to future attacks
Moscow has warned that it will respond promptly to any future attacks on Russian soil, following an apparent military incursion and multiple drone strikes in villages in the Belgorod region.
"We will continue to respond promptly and extremely harshly to such actions by Ukrainian militants," Defense Minister Sergei Shoigu told military officials on Wednesday.
It comes after Russia said a "sabotage" group had crossed into its territory to launch an attack on the Belgorod region bordering Ukraine.
Kyiv has denied any involvement in the incident while two Russian rebel groups — the Freedom of Russia Legion and the Russian Volunteer Corps — claimed responsibility.