Zimbabwe committed to debt arrears clearance, president says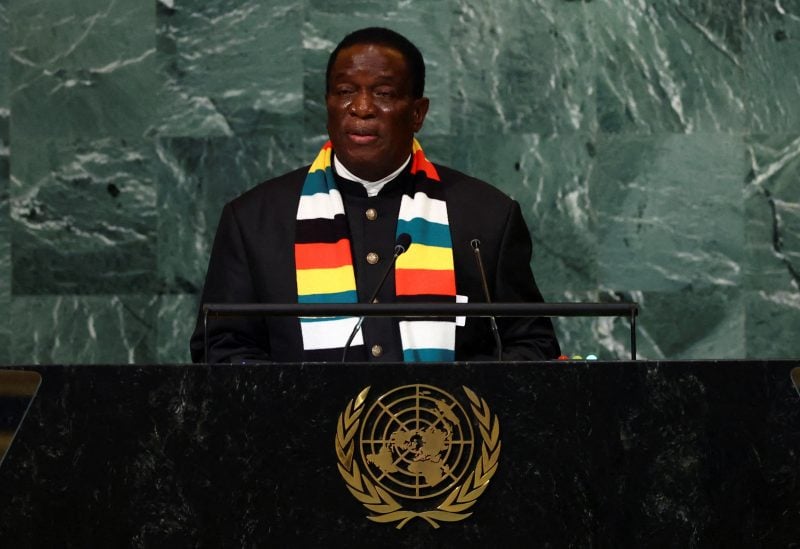 The government of Zimbabwe is committed to a plan to pay off more than $6 billion in external loan arrears, according to the country's president, who added that this plan includes compensating former commercial white farmers and making small payments to creditors.
Emmerson Mnangagwa stated as part of a meeting on Zimbabwe's debt that was accessible to reporters, "Zimbabwe's debt overhang continues to weigh down severely on our development efforts." We are unable to obtain additional loan lines from any sources, including international banks like the World Bank Group.
Zimbabwe, which has suffered bouts of hyperinflation in the past 15 years, had more than $14 billion in external debt in September 2022. It has not received loans from the likes of the International Monetary Fund for more than two decades, due to its arrears.