Adnoc joins Hydrogen Council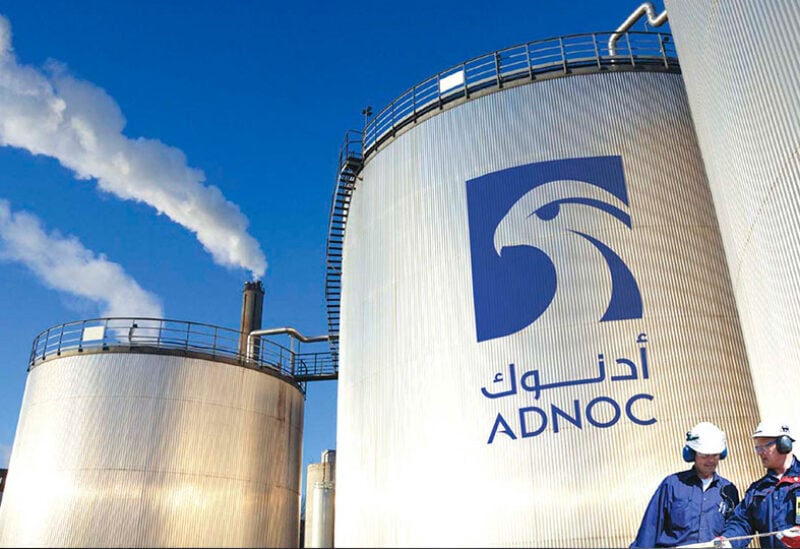 Abu Dhabi National Oil Company has joined the Hydrogen Council, an international body seeking to speed up the the deployment of the clean fuel as the UAE ramps up efforts to decarbonise its economy.
The announcement follows Adnoc's decision earlier this year to substantially increase the production of hydrogen, an alternative clean fuel that is being prioritized for investment by oil exporters in the Middle East.
"Energy demand continues to surge as global populations expand and economic development accelerates. With an energy transition taking place, this means that more energy is needed with fewer emissions," said Dr Sultan Al Jaber, UAE minister of industry and advanced technology and managing director and group chief executive at Adnoc.
"Adnoc is an early pioneer in the emerging market for hydrogen and its carrier fuels, such as blue ammonia, driving the UAE's leadership in creating international hydrogen value chains and a local hydrogen ecosystem," he added.
The Hydrogen Council, launched in 2017, includes some of the world's leading energy companies as its members.
Around 18 percent of global energy demand is expected to come from hydrogen by 2050, according to the council.
More than 30 countries have already issued hydrogen roadmaps as part of plans to decarbonize their economies and there are currently 228 large-scale projects underway in the sector.